Break the Outbreak
IN
Livermore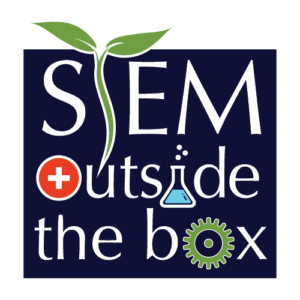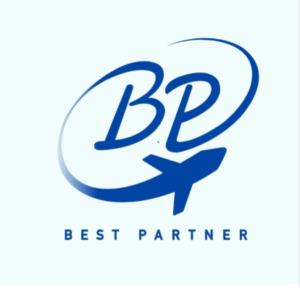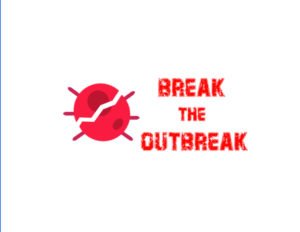 We are a group of high-schoolers from Livermore that has joined an initiative and started a chapter in Livermore that aims to create face masks and face shields to donate them to local businesses, restaurants, Seniors, Hospital, Care Facility, Grocery Stores, and the General Public that do not have much or any. The purpose of our project is to assist the public in staying safe and healthy in these unprecedented times.
Palak Guleria
Advisory Board Member, Former Director of Livermore Chapter
Once every month my friends and I would walk to a local boba tea shop after school and spend hours being loud, eating delicious food like popcorn chicken and ice cream, and making special memories. This quarantine made me realize I'll have those experiences forever but the shop might not. I want to help them and others to survive this crisis and stay open so I can come back with my friends and make even more memories.


palak.guleria@gmail.com
Lizzie Davies
Former Director of Livermore Chapter
I never truly realized the true value of my everyday activities and interactions until the pandemic struck. I used to go out hiking every weekend with my mom, go on walks with my loved ones, get boba after drumline practice, and go many other places. Now, I'm reading of Livermore's beloved local businesses shutting down due to lack of business and funds. I love our city, and seeing the valued members of it slowly lose their livelihoods breaks my heart. I helped found the Livermore chapter of Break the Outbreak to keep the Livermore's soul alive.
elisedav9@gmail.com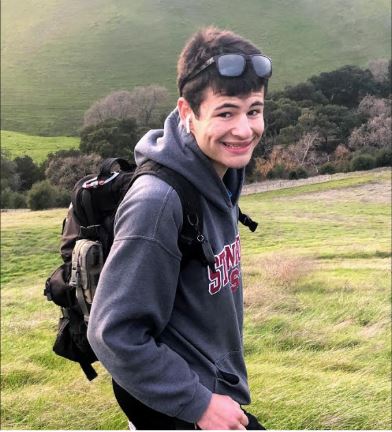 Will Taggart
PR Manager
After the pandemic hit, I realized how much I really took for granted, like getting pizza with my friends every Thursday and going on fun vacations with my family. During this time at home with virtually nothing to do, a Break the Outbreak post calling for new members peaked my interest. Now, as a member of this team, I look forward to working together in order to keep the businesses that make Livermore Livermore open!


wtagman04@gmail.com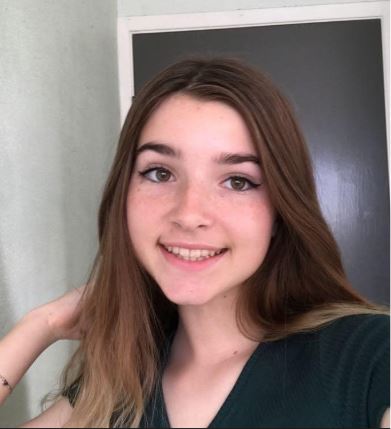 Emily McCandless
Inventory Manager
I've lived in Livermore my entire life and have grown up eating at local restaurants and shopping at local stores. Seeing these businesses shut down is heartbreaking and I want to help Livermore as much as I can.
Contact info coming soon
Support Us:
Support us by donating to our GoFundMe: https://www.gofundme.com/f/we-break-the-outbreak
*Breaktheoutbreak.org is also a centralized platform for people or institutions to ask for help, and for people who have supplies to show that they want to donate. Additionally, it is a location for people to show that they have contributed to society.*