Break the Outbreak
IN
Troy
We are a group of high-schoolers from Michigan that has joined an initiative and started an chapter in Troy that aims to create face masks and face shields to donate them to local businesses, restaurants, and grocery stores that do not have any. The purpose of our project "Break the Outbreak – Troy" is to assist the public in staying safe and healthy in these unprecedented times.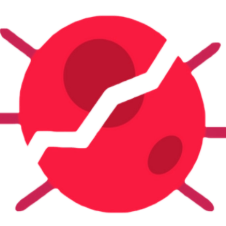 Sridevi Swaminathan
Chapter Director – Troy
My name is Sridevi Swaminathan and I am the Chapter Director for the Troy Chapter. I wanted to join BTOB so I can make a difference during these troubling times. Many people aren't well informed about COVID-19 or don't have the supplies to prevent it. I want to fix that in my community. I hope to help my community be safe and informed!
Sridevipal25@gmail.com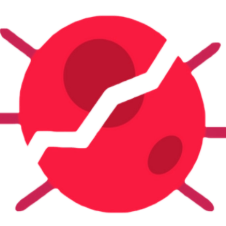 Prisha Vaidya
Marketing Officer – Troy
Hi, my name is Prisha. And I am the marketing officer. A few reasons why I wanted to join 'BTOB' is because of the cause this organization is supporting. During this time I myself have single handedly witnessed how hard people have suffered through this pandemic. I wanted to join so I can make a impact in my community any way I could. Joining BTOB gives me the opportunity to help my community and to reduce the spread.
Ptvaidya25@gmail.com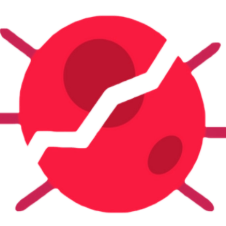 Anjana Devendran
Financial Officer – Troy
I want to join BOTB to help people who can't get resources for themselves during the pandemic. I felt so powerless by hearing about and seeing people that couldn't get basic necessities to stay safe. Because of these problems, cases have been rising. This is why I joined the Troy, Michigan chapter. I hope that our efforts will help the people in our area to stay safe and hopefully reduce the spread of the COVID 19 pandemic.
anjana.devendran@gmail.com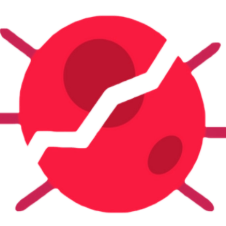 Sadhana
PPE Producer – Troy
My name is Sadhana and I am the PPE Producer of the Troy chapter. I am very excited to be apart of the first chapter of BTOB in Michigan. I hope to help those who are affected by COVID-19 in my community!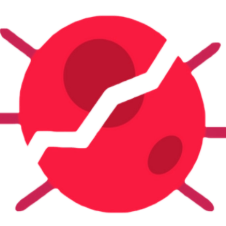 Rhea
PPE Producer – Troy
My name is Rhea and I am the PPE producer of the Troy Chapter. BTOB is a great way for me to impact the community! I am looking forward to give PPE products to those in my community.
Support Us:
Support us by donating to our GoFundMe: https://www.gofundme.com/f/we-break-the-outbreak
*Breaktheoutbreak.org is also a centralized platform for people or institutions to ask for help, and for people who have supplies to show that they want to donate. Additionally, it is a location for people to show that they have contributed to society.*