Break the Outbreak
IN
Salt Lake City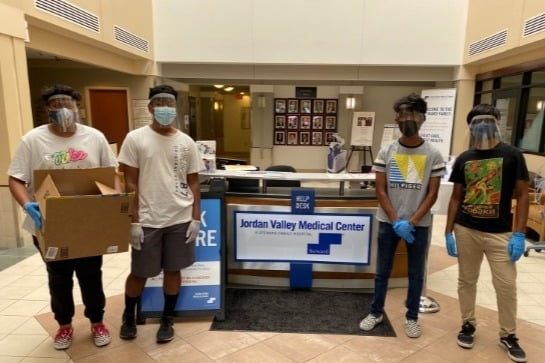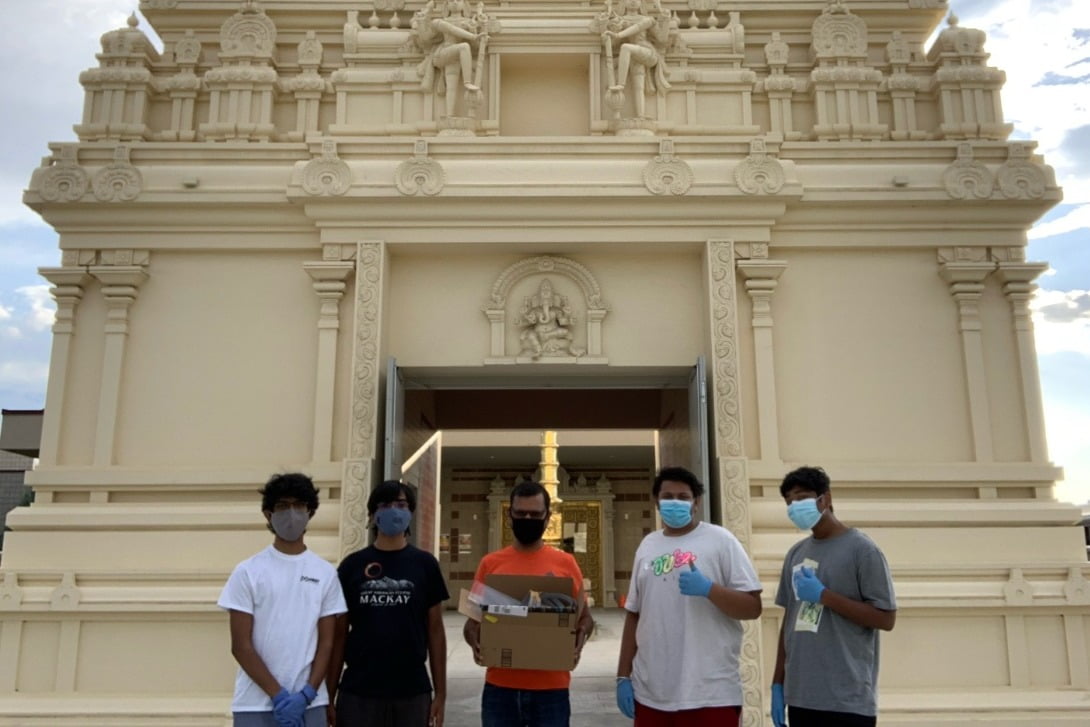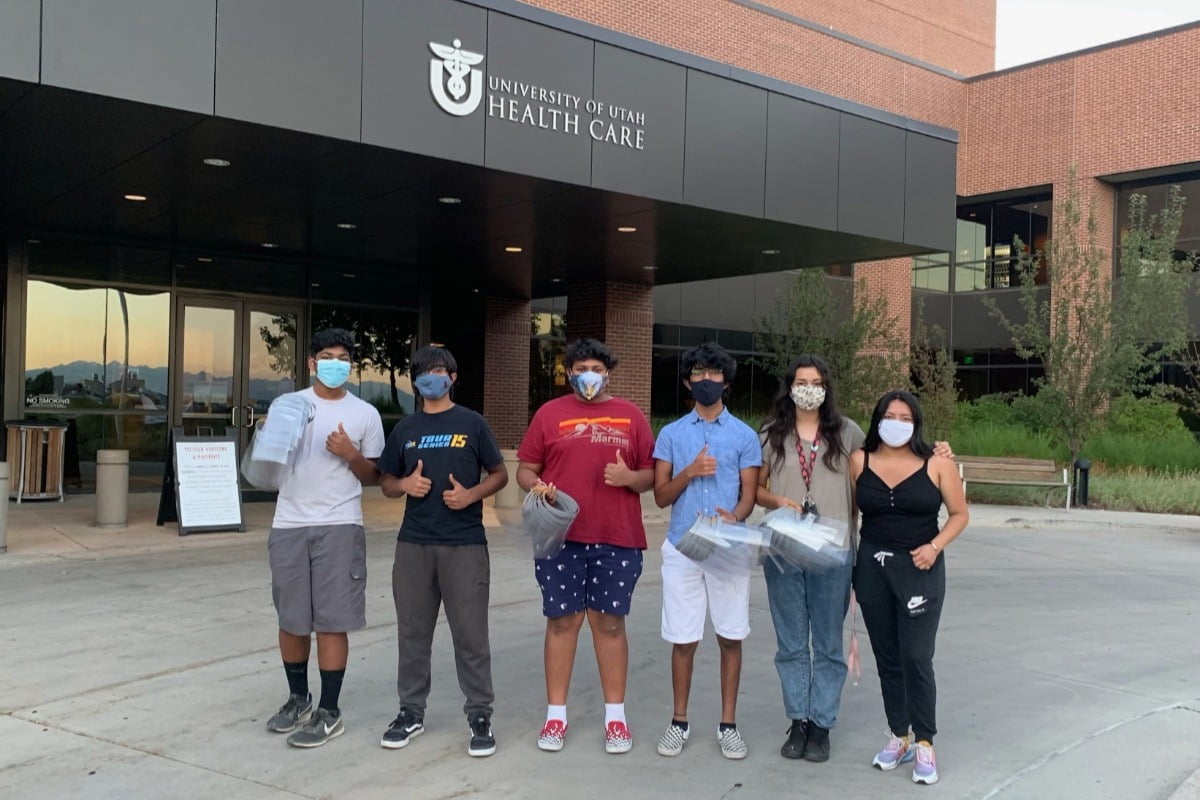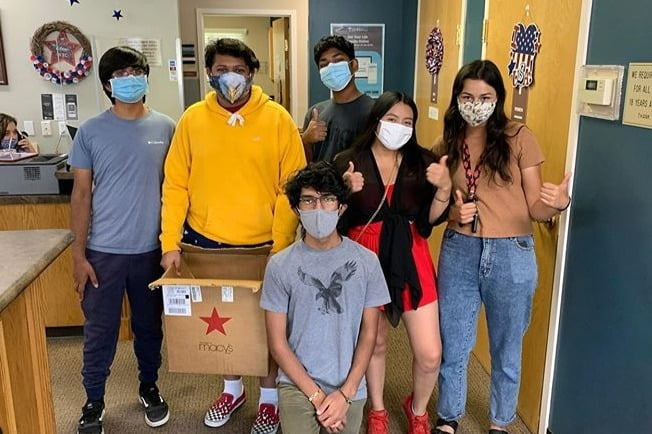 We are a group of high schoolers that have joined this initiative, and started a Break the Outbreak chapter in Salt Lake City, Utah who aim to create face masks and face shields to donate them to local businesses, restaurants, seniors, hospital, care facility, grocery stores, and the general public that do not have much or any. The purpose of our project is to assist the public in staying safe and healthy in these unprecedented times.
Dhruv Rachakonda
Executive Director of Utah, Director of Salt Lake City Chapter, Financial Officer, PPE Producer – Salt Lake City
I joined BTOB because I wanted to help the pandemic reduce more quickly. I care about my community and I want to help them as much as possible.


dhruvrachakonda38@gmail.com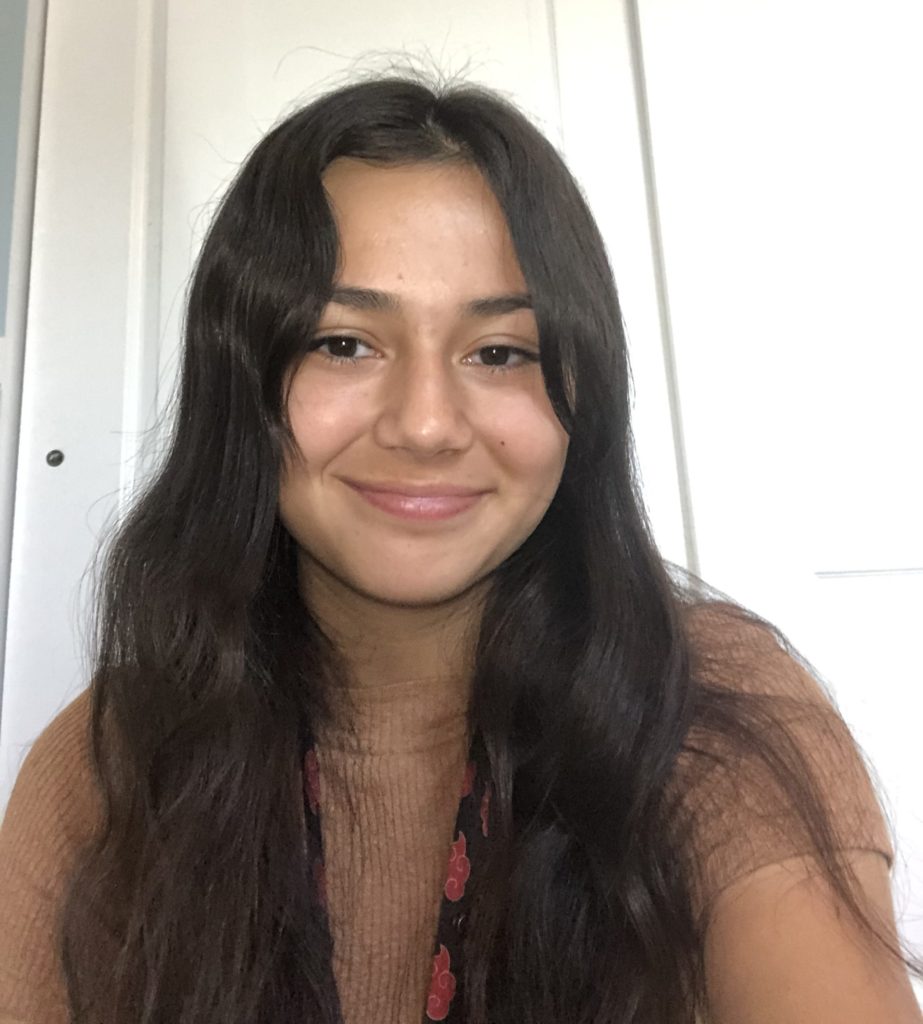 Laura Bush
PPE Producer – Salt Lake City
"You shouldn't focus on why you can't do something" is a point Steve Case brought up and I thought it was applicable to this organization. Instead of focusing on what isn't possible BTOB looks at what can be done. I love my community and working collaboratively with others to make a difference. That's what led me to join.
lauramaribush@gmail.com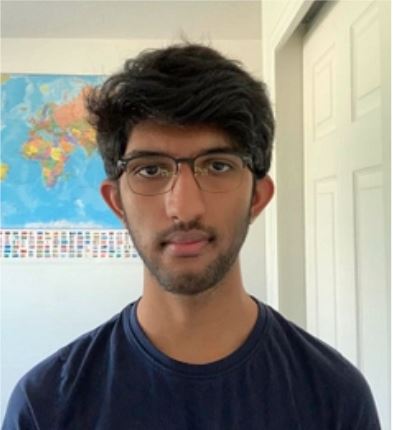 Manvith Manchala
Assistant Director of Utah, Communications Officer, Social Media Officer, Marketing Officer, PPE Producer – Salt Lake City
In unprecedented times like these for modern society, I believe it is important as a global citizen to aid my community and the state of Utah in providing protective equipment and education on forms of preventative practices to contribute in decreasing the number of COVID-19 cases worldwide and with the help of Break the Outbreak I believe we, as an association, can accelerate our society's goal to return to normalcy.
msvmanvith@gmail.com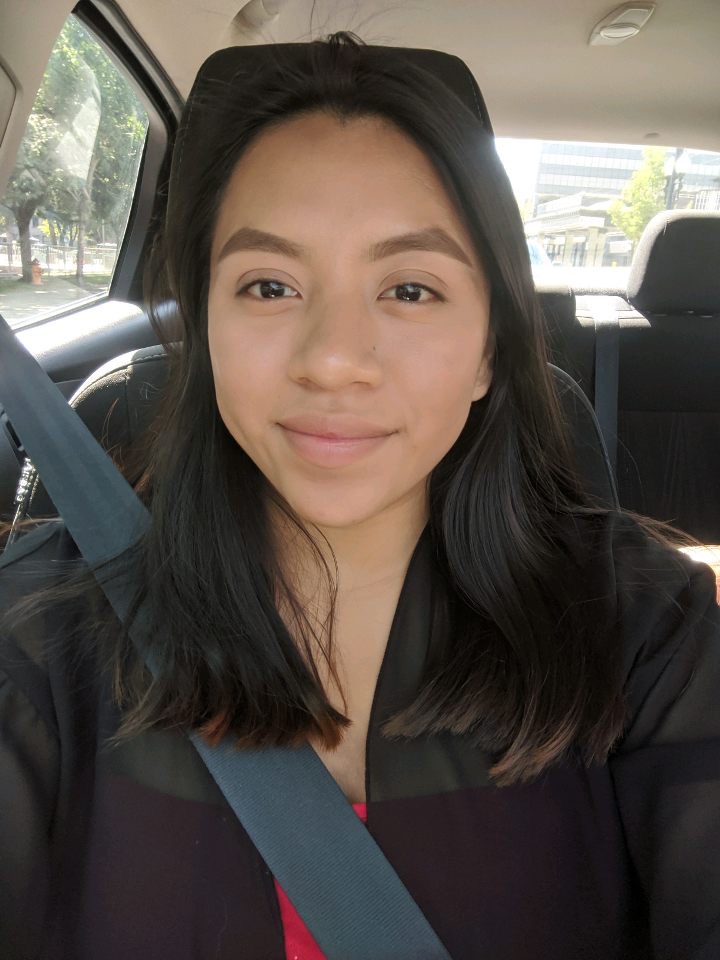 Isabella White
PPE Producer – Salt Lake City
Joining Break the Outbreak for me, is a form of action and gives me a sense of safety. By spreading awareness about the virus, I increase the chances of my own safety, as well as the others around me. By taking small steps, such as creating masks, we are able to help our community get back to somewhat of a normal life. I found Break the Outbreak to help me and my family get back to enjoying every part of our lives.
isabellanikte@gmail.com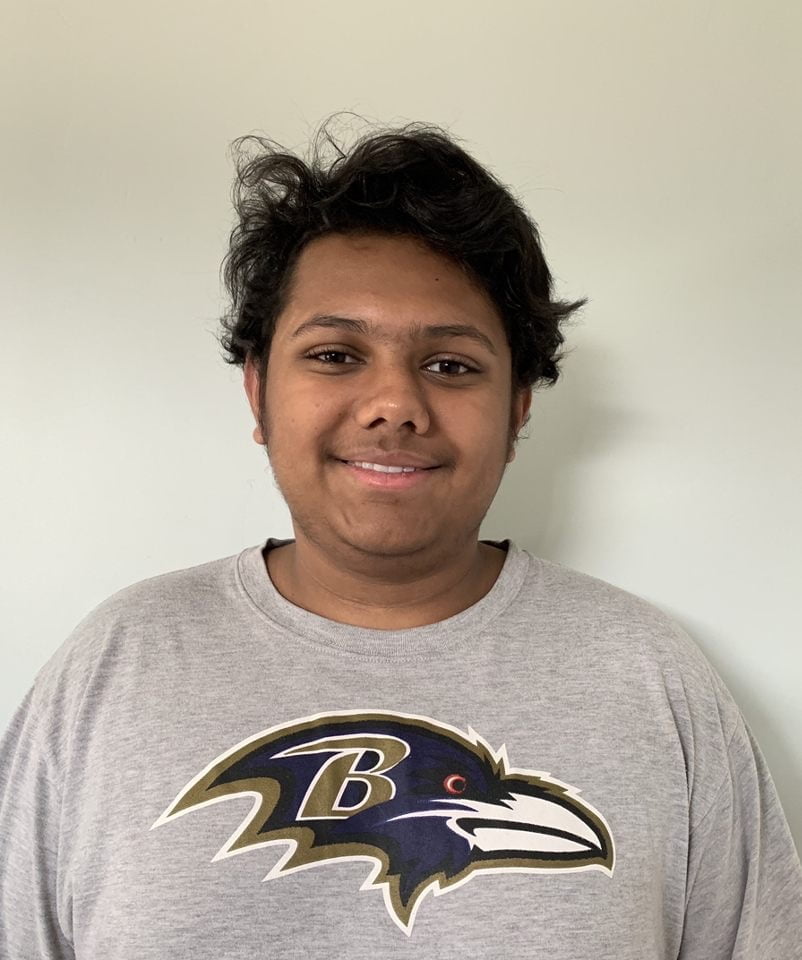 Akshay Wuppuluri
PPE Producer – Salt Lake City
During this pandemic, I saw how there were a lot of people who needed face coverings to stay safe among others. I then heard about this organization and it made me feel helpful and happy that others were getting the protection that they needed. This organization gave me a way to help my community and other communities stay safe.


akshay.wuppuluri@gmail.com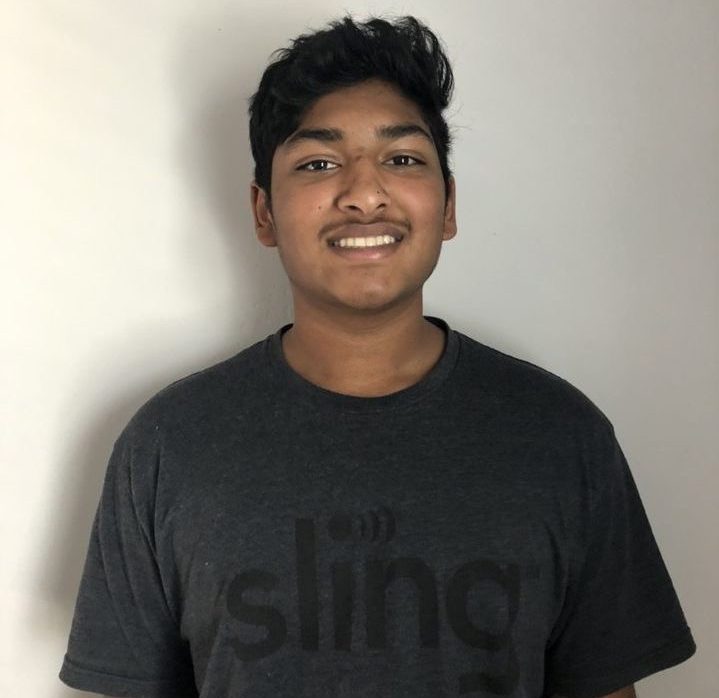 Aditya Murugan
PPE Producer – Salt Lake City
Ever since Coronavirus and the lockdown began, I always wanted to help the people that needed it. Once I heard about this organization I instantly joined.
aditya.enderman@gmail.com
Michael Lu
Medical Informatics Researcher, Web Developer, Technology Consultant, PPE Producer, Ambassador – Salt Lake City
The pandemic has undeniably altered social connections, financial stability, and life for much of the world. My purpose in joining BTOB is acknowledging those problems posed and attacking them directly through collective health assistance, which will enable our precious communities to enjoy normal lives once again.
michaelqlu08@gmail.com
Support Us:
Support us by donating to our GoFundMe: https://www.gofundme.com/f/we-break-the-outbreak
*Breaktheoutbreak.org is also a centralized platform for people or institutions to ask for help, and for people who have supplies to show that they want to donate. Additionally, it is a location for people to show that they have contributed to society.*