Break the Outbreak
IN
Shakopee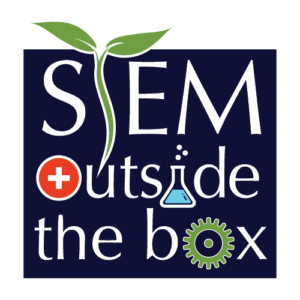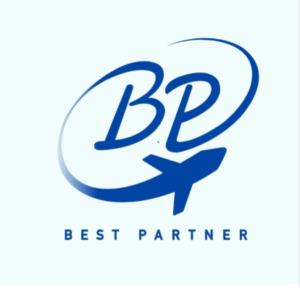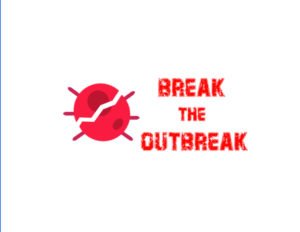 We are a group of high-schoolers from Shakopee, MN who aim to create face masks and face shields to donate them to local businesses, restaurants, and grocery stores that do not have any. The purpose of our project "Break the Outbreak – Shakopee" is to assist the public in staying safe and healthy in these unprecedented times.
Shruthi Narayanan
Executive Director of Minnesota
Chapter Director – Shakopee
Hey! My name is Shruthi Narayanan and I'm so excited to be the Director of the Shakopee Chapter. During these trying times it is important to help our communities stay safe and protected. BTOB is an amazing organization that is working towards shielding our communities from the dangers of this virus, and I hope that I will be able to help my community stay safe and healthy!
shruthinarayanan28@gmail.com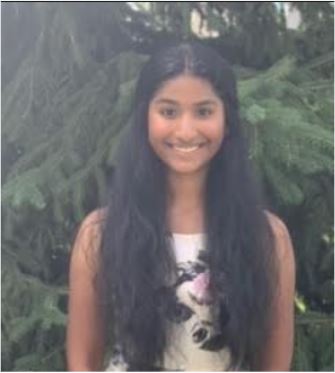 Sivaani Anandkumar
Financial Officer – Shakopee

The people in this community have all shaped our upbringing and memories in one way or another. We wouldn't be who we are or what we stand for without their guidance and love. It's our duty to return the favor by helping them continue to impact this community positively and do what they love without having to fear their lives.


sivaani.anandkumar@gmail.com
Nikki Narra
Communications Officer – Shakopee

Hi! I'm Nikki Narra and I am joining Break The Outbreak because I believe that it is a great way to help and give back to the community during the times it needs us most. I am so excited to be apart of this and hope to accomplish many things and help many people through BTOB.


nikki.narra@gmail.com
Michelle Pham
Marketing and Social Media Officer – Shakopee
I want to be a part of Break The Outbreak because it allows me to fulfill my duty as a member of my community. I want to be able to help those who are currently suffering. I believe that my abilities best fit the role of marketing officer and I will be able to make the greatest impact in this position. It would be a great pleasure to be part of such an amazing non-profit that strives to help our community when they are most in need.
234495@shakopeeschools.org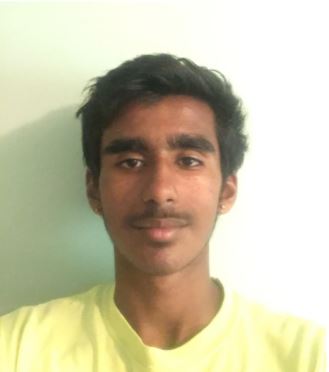 Ajay Inampudi
PPE Producer – Shakopee
I would like to join BTOB because it's important to me to be doing as much as I can to help people get through these tough times and because I am in a position where I can help people who need it.





iajay2004@gmail.com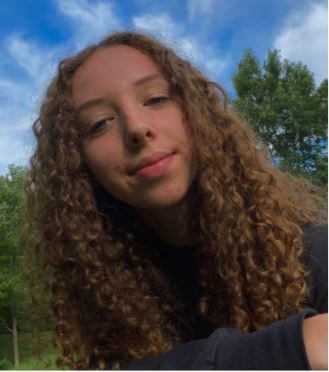 Krystal Blackburn
PPE Producer – Shakopee
I want to join break the outbreak because I want to help our community as much as I can through this tough time. I think helping provide masks and other supplies is a great way to do that.





blackburnkrystal29@gmail.com
Zoe Susee
PPE Producer – Shakopee
I would love to join because I'm very passionate about helping people who lack resources be able to receive masks and want to give back to my community throughout this pandemic also being able to have volunteer hours well helping out during these hard times seems like a win win situation.
zoesusee@gmail.com
Joshitha Panguluri
PPE Producer – Shakopee
Being a part of Break the Outbreak means that I have an opportunity to help my community. The entire world has been affected by this pandemic, soI would like to work my hardest so that people can be safe and we as a community can get back on our feet.

joshitha2005@gmail.com
Support Us:
Support us by donating to our GoFundMe: https://www.gofundme.com/f/we-break-the-outbreak
*Breaktheoutbreak.org is also a centralized platform for people or institutions to ask for help, and for people who have supplies to show that they want to donate. Additionally, it is a location for people to show that they have contributed to society.*