Break the Outbreak
IN
Seattle

We are a group of high schoolers that have joined this initiative, and started a Break the Outbreak chapter in Seattle, WA who aim to create face masks and face shields to donate them to local businesses, restaurants, seniors, hospital, care facility, grocery stores, and the general public that do not have much or any. The purpose of our organization is to assist the public in staying safe and healthy in these unprecedented times.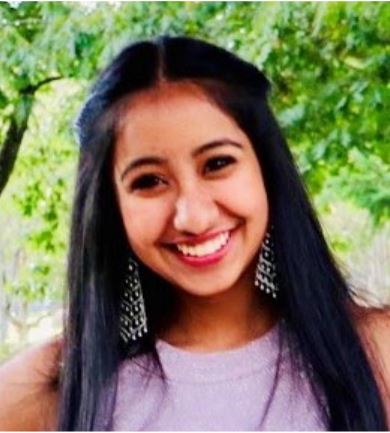 Ananya Kumar
Executive Director of Washington, Director – Seattle
Communication Officer
I'm Ananya Kumar and I'm excited to be the Director of the Seattle Chapter! I believe that coming together as a community to help workers around us, especially those in need, during times like these is very important. BTOB is that community where we can all make a difference together and have a big part in controlling this pandemic. In being a part of this community I hope that I can help to keep more people feel safe and protected.
ananyakumar@outlook.com
Alice Standley
Financial Officer – Seattle
I'm joining BTOB to help my community through this challenging time. Having access to adequate PPE is vital for the safety of both workers and consumers, and not everyone can afford it right now. I hope that through BTOB I can help my community stay safe and successful.



alicestandley3@gmail.com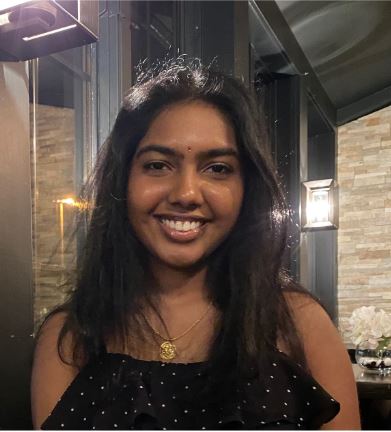 Shalini Thirumal
Communications Officer – Seattle
When a wave of COVID-19 hit Seattle, my first reaction was: "I need a mask". I was able to buy some, but I wondered what others without them were going to do. Now, I have an incredible opportunity to join the Seattle chapter of BTOB and create and supply PPE.



shalini.thirumal@live.com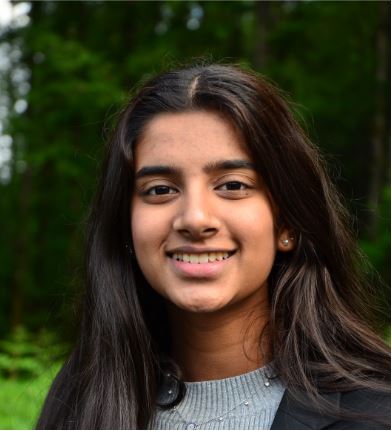 Tanvi Ranga
Marketing Officer – Seattle
Hi! I'm Tanvi Ranga and I'm an incoming junior at Bothell High School. Many are taking this extra time off to relax at home while essential workers are providing for their community while putting themselves at risk. As a highschool student, I want to help front line workers to the best of my ability. BTOB has given me the perfect opportunity to give back to my community at a time when help is most needed.
tanviranga21@gmail.com
Christina Parmelee
PPE Producer – Seattle
I am interested in joining Break the Outbreak because I really appreciate and value their goals to help the local community. I believe that by being a part of this organization I can be an active participant in our local community and help those who are in need of some extra help.


christina.parmelee16@gmail.com
Vivek Chittepu
Web Developer – Seattle
The reason why I want to join BTOB is not only to be part of a group of diverse individuals but also to help out in a more direct way during this outbreak.



vivch7@gmail.com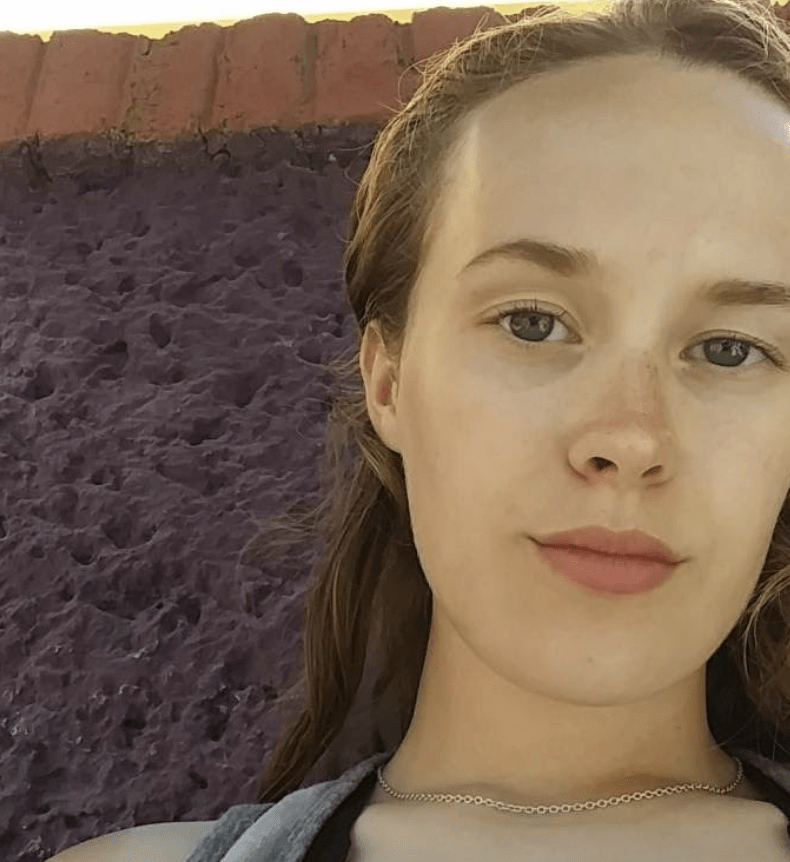 Julia Ollestad
PPE Producer – Seattle
As our communities and country continues to fight COVID-19, we need to work as a team to get through this pandemic together. I really admire the mission of Break the Outbreak and I think that this project is a great opportunity. I'm looking forward to actively helping support and protect the people in our communities.
juliaollestad@gmail.com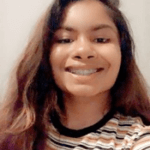 Anshu Kotha
PPE Producer – Seattle
I want to join Break the Outbreak because I wanted to be able to help people during the outbreak. For some people it's not as easy as others to go out and buy masks. Through this organization I hope to help make a difference in the amount of people who are able to stay safe during this time with some sort of proper PPE.
Kranshug85@gmail.com
Sthiti Patnaik
Communications Officer – Seattle
I'm Sthiti Patnaik, a rising junior at North Creek High School. During this time of uncertainty we have seen many heroes step up to the plate to keep us safe and I joined BTOB to pay this forward. I'm really excited to help our community alongside some great people.

stithipatanaik@gmail.com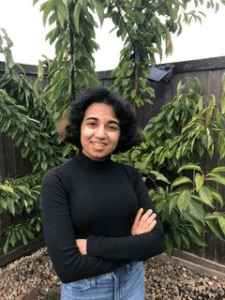 Bhumika Balani
PPE Producer – Seattle
Since Covid-19 has started and we all have gone into social distancing, I have been trying to find ways to help my community. Joining BTOB gives me the opportunity to help my community. I believe that the more that people help, the quicker we all can overcome this tough time, and I thought this was such a good way to build the community.
bhumibalani@gmail.com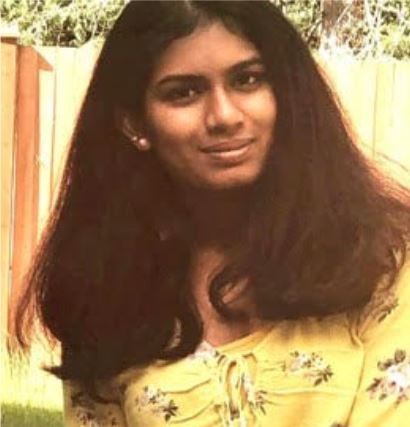 Ananya Ananth
PPE Producer – Seattle
I would like to join this organization because I would love to help out our community and provide for the families and the workers during these difficult times. I would love to be apart of this, as it is essential to make sure that our front line workers have the necessary protection to keep themselves safe from the virus to help us.
1075sm@gmail.com
Lauren Culp
PPE Producer – Seattle
I wanted to join BTOB because I really liked the cause you guys were working towards. I enjoy helping in the community and I've wanted to arrive my community during the struggles of COVID. I'm glad to have found BTOB and making the masks is a fun and easy way to help my community.
loloculp@gmail.com
Support Us:
Support us by donating to our GoFundMe: https://www.gofundme.com/f/we-break-the-outbreak
*Breaktheoutbreak.org is also a centralized platform for people or institutions to ask for help, and for people who have supplies to show that they want to donate. Additionally, it is a location for people to show that they have contributed to society.*