Break the Outbreak
IN
Searingtown
We are a group of high-schoolers from New York that has joined an initiative and started an chapter in Searingtown that aims to create face masks and face shields to donate them to local businesses, restaurants, and grocery stores that do not have any. The purpose of our project "Break the Outbreak – Searingtown" is to assist the public in staying safe and healthy in these unprecedented times.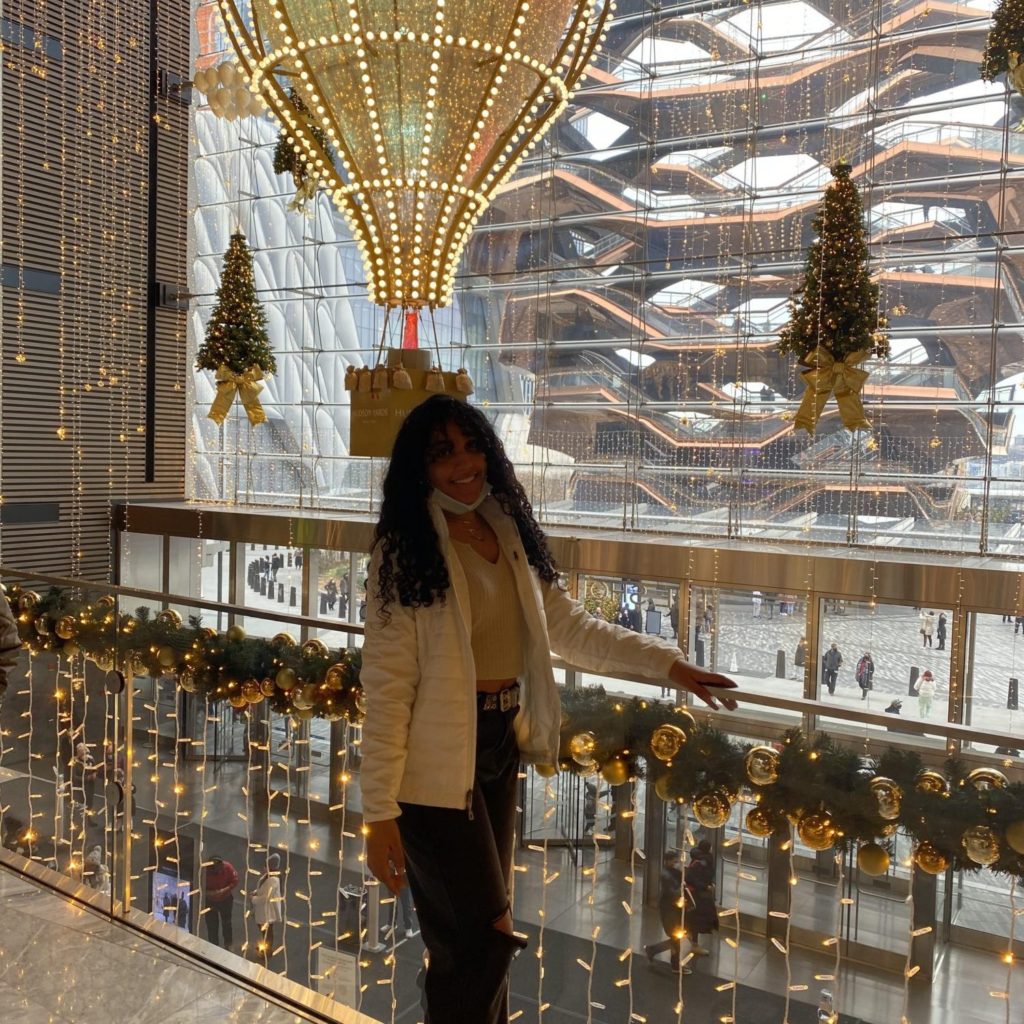 Christina Joseph
Chapter Director – Searingtown
Covid-19 has impacted each and every one of us, our communities, and our world. After hearing the conditions and circumstances this pandemic has created in communities worldwide and next door, I knew this was my calling to do something. I was oblivious to the lack of supply of PPE in neighboring communities, local businesses and healthcare facilities, inhibiting workers to protect themselves while selflessly risking their lives to serve others for the betterment of our community. I have been beyond blessed with my health, resources, and security during these unprecedented times, while others have not been so fortunate. With my talents and so much to give, it is my rightful obligation to help those in need of these necessary materials, of my time, and help. It is so heartbreaking to see this pandemic take the lives of hundreds daily and PPE is the first step in order to successfully suppress this pandemic once and for all. I'm ready to serve my community and give back to those who have given so much to me. Through all our collective efforts and contributions, this incredible non-profit organization helps me be a proactive member in beating this pandemic one day at a time! 
christinamj3002@gmail.com
Angelina Joseph
Communications and Marketing Officer – Searingtown
Being as fortunate as I am during this pandemic, I had little to no recognition of the scarcity of personal protective equipment within local areas, and knowing I can make a difference in this underlying issue in order to suppress the curve of this pandemic makes me so ecstatic . I can't wait to help others in my area and to do whatever I can to ensure the safety of those around me during these unprecedented times, and hope that my efforts will be responsible for a lasting impact in my community.
angelinaa.joseph2005@gmail.com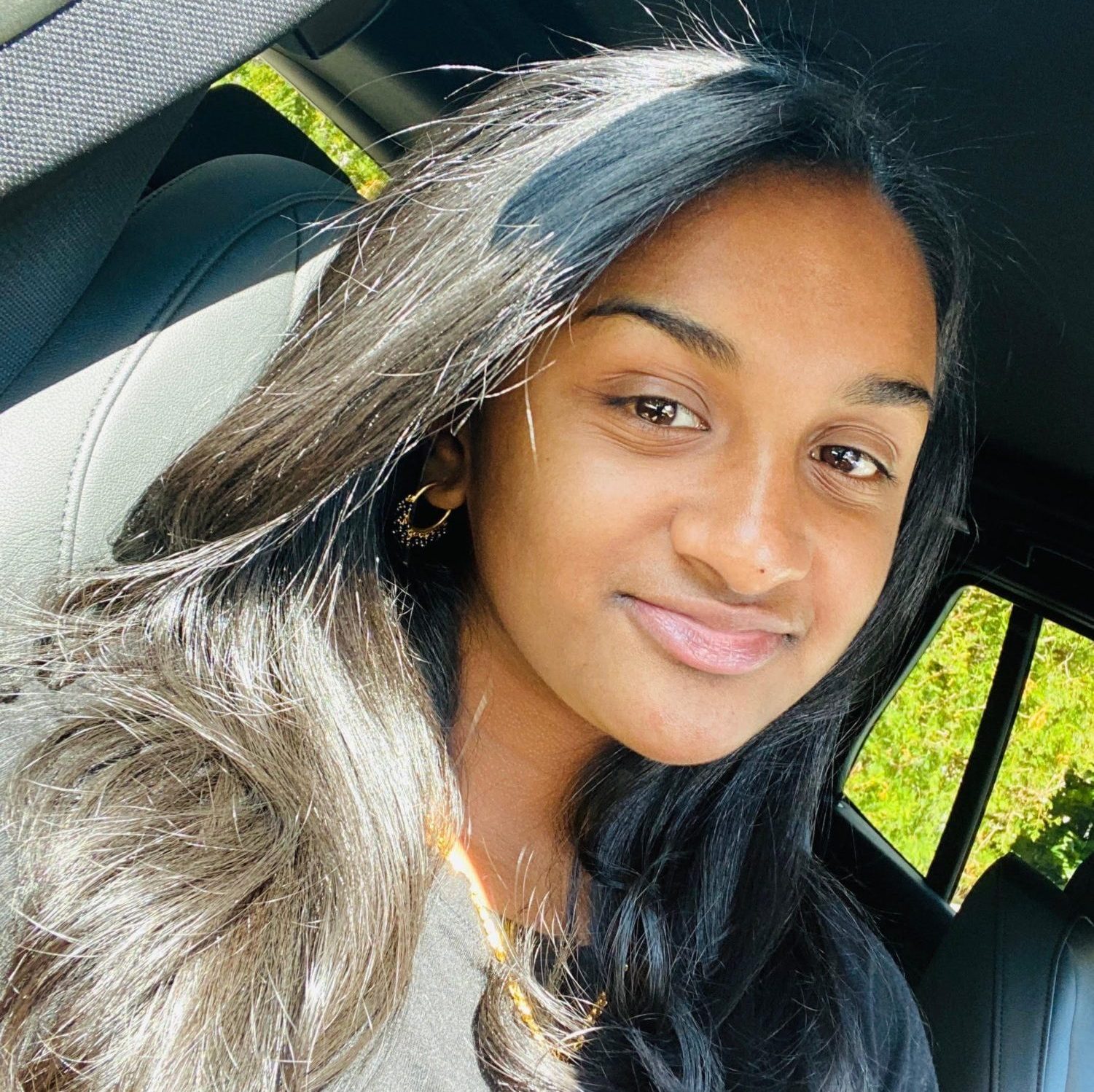 Anjali Cherian
Financial Officer – Searingtown
I'm very excited to be able to contribute to the Break the Outbreak organization. As a person who has been impacted by this pandemic extremely, I'm honored to be able to give back to the community and to people who I know have been in situations worse than mine. As we start to work with our teams, I'm ecstatic to be able to interact with other people for the betterment of our community, as well as to motivate others to contribute to this amazing organisation as well !!
anjalisc0316@gmail.com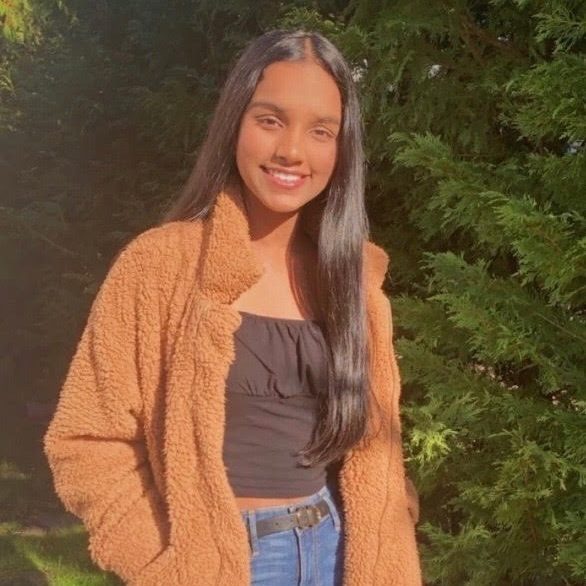 Keren Kurian
Social Media Officer – Searingtown
I am very glad and inspired to be a part of Break the Outbreak. The pandemic has led to horrible times within each family, and everyone could use help from one another. This organization will allow me to help my community and collectively work together. The community has already shown immense dedication in following safety precautions and continuous efforts from organizations like these.
kerenkurian28@gmail.com
Support Us:
Support us by donating to our GoFundMe: https://www.gofundme.com/f/we-break-the-outbreak
*Breaktheoutbreak.org is also a centralized platform for people or institutions to ask for help, and for people who have supplies to show that they want to donate. Additionally, it is a location for people to show that they have contributed to society.*