Break the Outbreak
IN
San Jose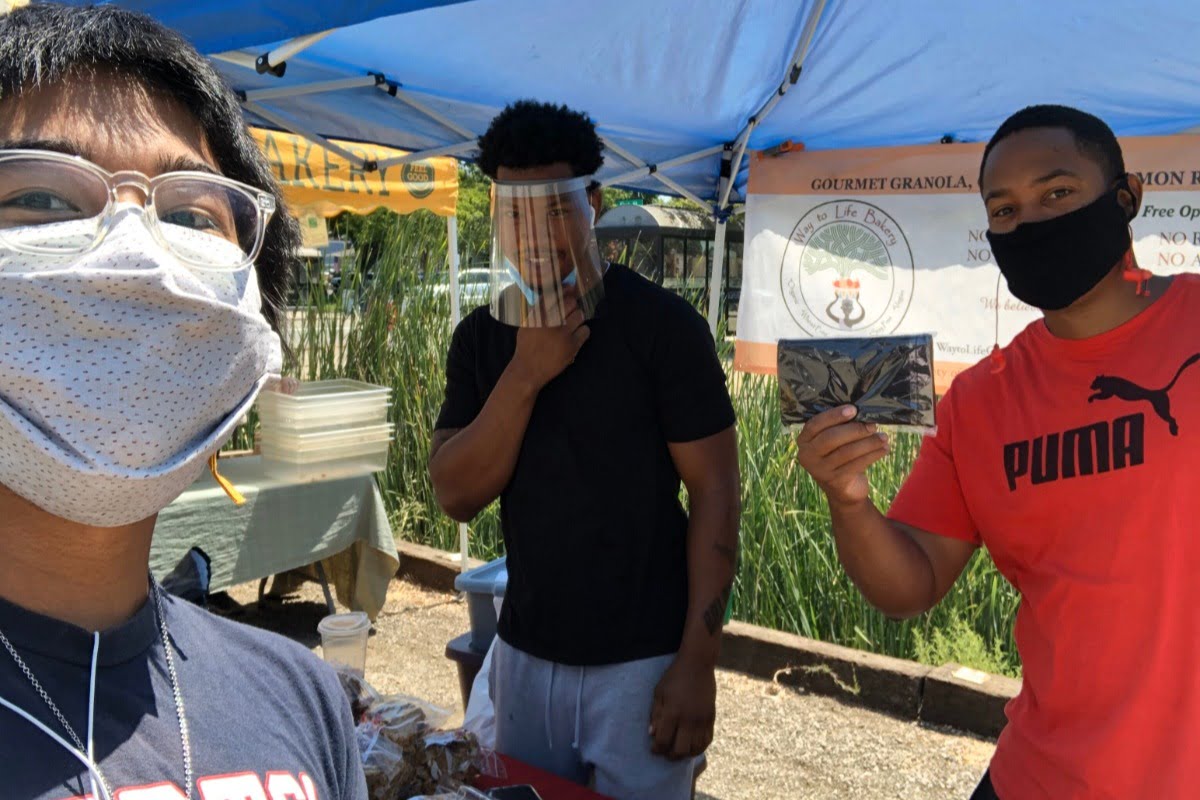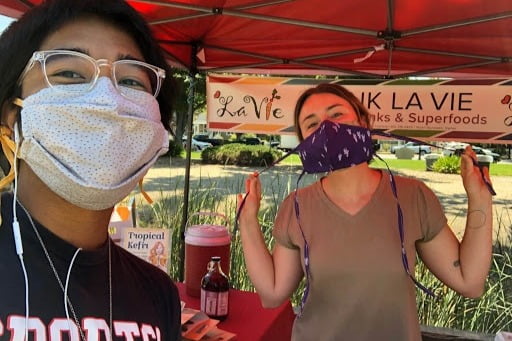 We are a group of students from Lynbrook High School that has joined an initiative. We started a break the outbreak chapter in San Jose which aims to create face masks and face shields for donation towards local businesses, restaurants, seniors, hospitals, care facilities, and grocery stores. The purpose of our project is to assist the public in staying safe and healthy during these unprecedented times.
Arnav Dixit
Director – San Jose
I chose to start a BTO branch in San Jose as it appealed to me that local businesses in my community were experiencing difficulties to assist customers when reopening during this pandemic. I have an innate passion for assisting the community and always seek to step up as a leader to help out. The situation we've come across with COVID 19 exclusively invites the collaboration of the youth to step up, lead, and serve the community.
dixitarnav2@gmail.com
Shreeram Modi
Director – San Jose
After seeing how hard local businesses can be hit, especially due to Covid-19, I feel that it's my responsibility to help give back to the community that has been giving to me my whole life. Joining BTO gives me the opportunity to help local businesses through this pandemic.



shreerammodi10@gmail.com
Yash Mishra
Marketing Co-Manager – San Jose
I want to help BTO San Jose because I know California is hit hard by this pandemic and I want to use the time that I have now for a good cause. Nothing is more fulfilling than helping other people during rough times.




mishra7yash@gmail.com
Rohil Shah
Financial Manager – San Jose
I would love to be a part of BTO because I feel that their mission is and will be very relevant to our society for years to come. The world is changing due to the pandemic, and I want to be a part of the change, specifically by helping the people that need it the most.

shah5963@gmail.com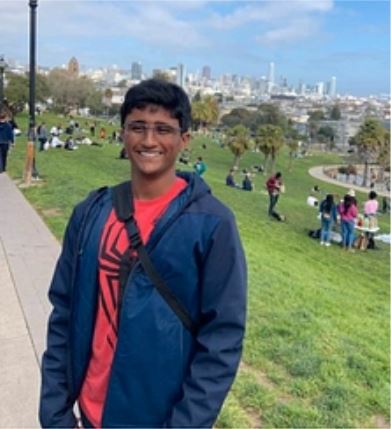 Abhinav Ganesh
Communications Manager, Marketing Co-Manager – San Jose
Coronavirus has unfortunately affected the local institutions which makes our community special the hardest. Being involved with BTO gives me the chance to help those who need it the most and help preserve the fabric of our community which is really something quite special.
abhi.gan11@gmail.com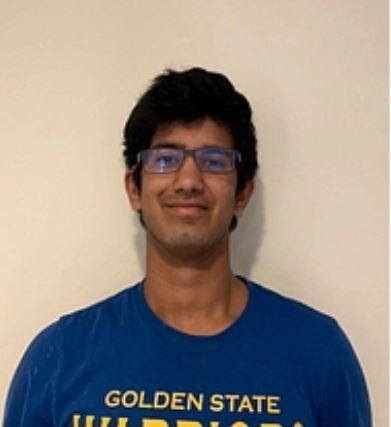 Nikhil Mandava
Social Media Manager – San Jose
I chose to join Break the Outbreak for a couple of reasons. I enjoy volunteering and partaking in community service because I want to do my part to give back to the community. I also want to help out in the battle against coronavirus.
nikhilmandava9@gmail.com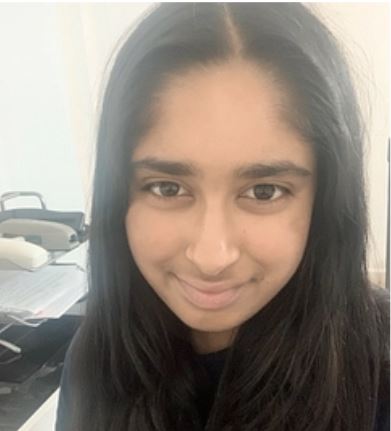 Vibha Uday
Production Manager – San Jose
I want to join BTO since I want to make a difference during this pandemic. I am so grateful for healthcare and front line workers, who are risking their lives for us. I want to help ensure that they, and everyone else, are all protected in these troubling times.
vibhauday5@gmail.com
Siri Gunturi
PPE Producer – San Jose
I wanted to do this program because I have a lot of free time and I want to use it to help people. I think that making masks is super helpful and I could actually make a small difference by doing this program.

sirivaishnavig@gmail.com
Govind Malasani
PPE Producer – San Jose
My name is Govind and I am a rising Sophomore at Lynbrook. I wanted to join BTO because during these tough times I believe that the best thing to do is to help others.
govindmalasani@gmail.com
Support Us:
Support us by donating to our GoFundMe: https://www.gofundme.com/f/we-break-the-outbreak
*Breaktheoutbreak.org is also a centralized platform for people or institutions to ask for help, and for people who have supplies to show that they want to donate. Additionally, it is a location for people to show that they have contributed to society.*