Break the Outbreak
IN
San Francisco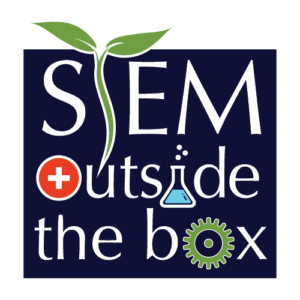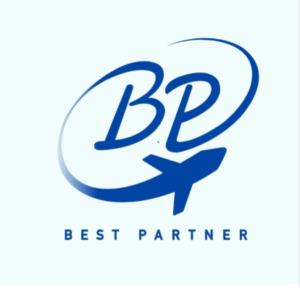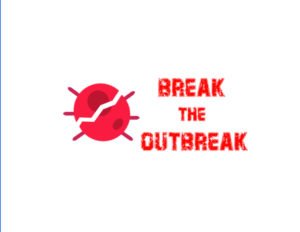 We are a group of high-schoolers from San Francisco who aim to create face masks and face shields to donate them to local businesses, restaurants, and grocery stores that do not have any. The purpose of our project "Break the Outbreak – San Francisco" is to assist the public in staying safe and healthy in these unprecedented times.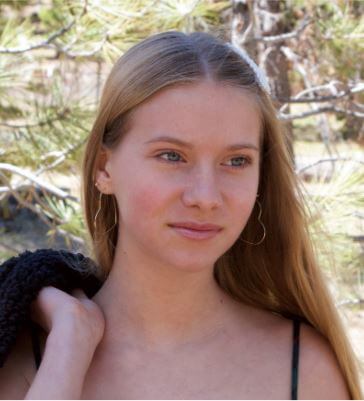 Dylan Marchiel
Director of San Francisco Chapter
My name is Dylan Marchiel, and I go to Urban School of San Francisco. Over the last few months, I have watched as local restaurants and small businesses struggle because of COVID-19. I have been looking for ways to make an impact in my community during a time where so many people are in need and at risk. Break the Outbreak seemed like the perfect opportunity to make a difference and I am so excited to be part of such an incredible organization!
dylanmarchiel@gmail.com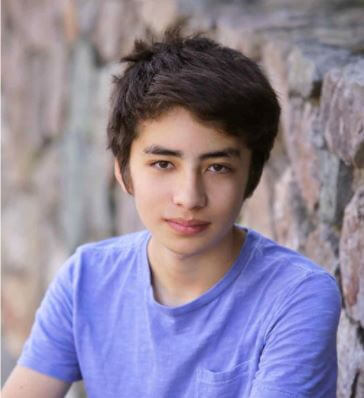 Ryan Jo
Marketing Officer
My name is Ryan Jo, and I am a freshman at University High School of San Francisco. Throughout these fearful times I've learned first hand the importance of helping individuals who are less fortunate. So, instead of being a bystander during this pandemic, I've decided to help the community come together to push past the virus. I'm very grateful that Break the Outbreak is giving me this opportunity, and I strongly encourage others to help as well.
ryanbjo187@gmail.com
Arlo Sears-Bicknell
Financial Officer
As somebody who has not personally lost or sacrificed very much to the pandemic, I feel it is my responsibility to do everything in my power to help those most affected and slow the spread of the virus. For this reason, I would like to join my local chapter of Break the Outbreak.



arlo36@icloud.com
Angie Schreiber
Communications Officer
I decided to join Break The Outbreak because I have been wanting to help small businesses during the pandemic, and I believe that this would be a great way for me to start. I know that during this time, there are many people and small businesses that are struggling, and I know that Break the Outbreak will definitely help make a change. I really enjoy doing volunteer work and I think that this is a really cool opportunity!
17amcs@gmail.com
Lily Halbert-Alexander
Communications Officer
Hey! My name is Lily, and I attend Urban School of San Francisco. It is incredible to be part of the Break the Outbreak, and to have the opportunity to join other youth across the country in taking direct action to help our communities. I joined because, in times like these, building connections is more important than ever.
lilyroseha11@icloud.com
Support Us:
Support us by donating to our GoFundMe: https://www.gofundme.com/f/we-break-the-outbreak
*Breaktheoutbreak.org is also a centralized platform for people or institutions to ask for help, and for people who have supplies to show that they want to donate. Additionally, it is a location for people to show that they have contributed to society.*