Break the Outbreak
IN
Redmond
We are a group of high-schoolers from Washington that has joined an initiative and started an chapter in Redmond that aims to create face masks and face shields to donate them to local businesses, restaurants, and grocery stores that do not have any. The purpose of our project "Break the Outbreak – Redmond" is to assist the public in staying safe and healthy in these unprecedented times.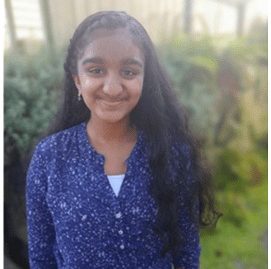 Nirupama Niranjan
Chapter Director – Redmond
COVID-19 has impacted the lives of many people; this includes health professionals and frontline workers who work day and night to make our lives better. As a part of Break The Outbreak, I have the chance to make an impact in my community and help others.
nirupama.niranjan@hotmail.com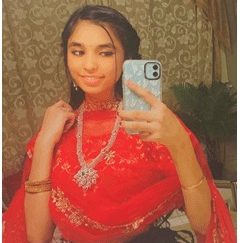 Sanjana Dusi
Marketing and Social Media Officer – Redmond
COVID-19 has impacted people across the globe in ways more than just making them ill. I want to be a part of helping minimize the impact as much as we can and providing for the community to ensure safety to the best of our ability.
nehasanjanadusi@gmail.com
Piya Modalavalasa
Ambassador, PPE Producer – Redmond
Hi, I'm Piya Modalavalasa and I am excited to be a part of Break the Outbreak because I want to make a difference in my community. I strongly believe that together, we can give back to the front-line workers who have worked so incredibly hard to support and uplift our community during such challenging times.
piya@live.com
Heli Desai
Co-Communications Officer – Redmond
I am Heli Desai, a 14-year-old and I want to make a difference in the world. It's important that young adults act and shape the world in a better way. Especially during these times. As part of Break the Outbreak, I can help raise awareness and help so many people.
heli-desai@outlook.com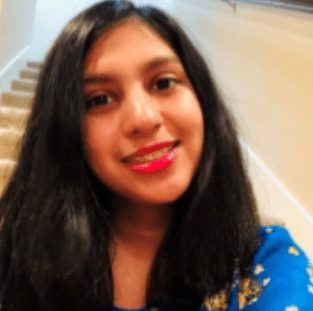 Adwita Garg
Co-Communications Officer – Redmond
I would like to join BTOB and contribute to the cause because I agree that the US's workers – restaurant owners and store employees – are facing the shortage of masks as medical workers are getting the first preference in masks everywhere, when both medical workers and employees in stores have the same risk of getting COVID.
adwitagarg12@gmail.com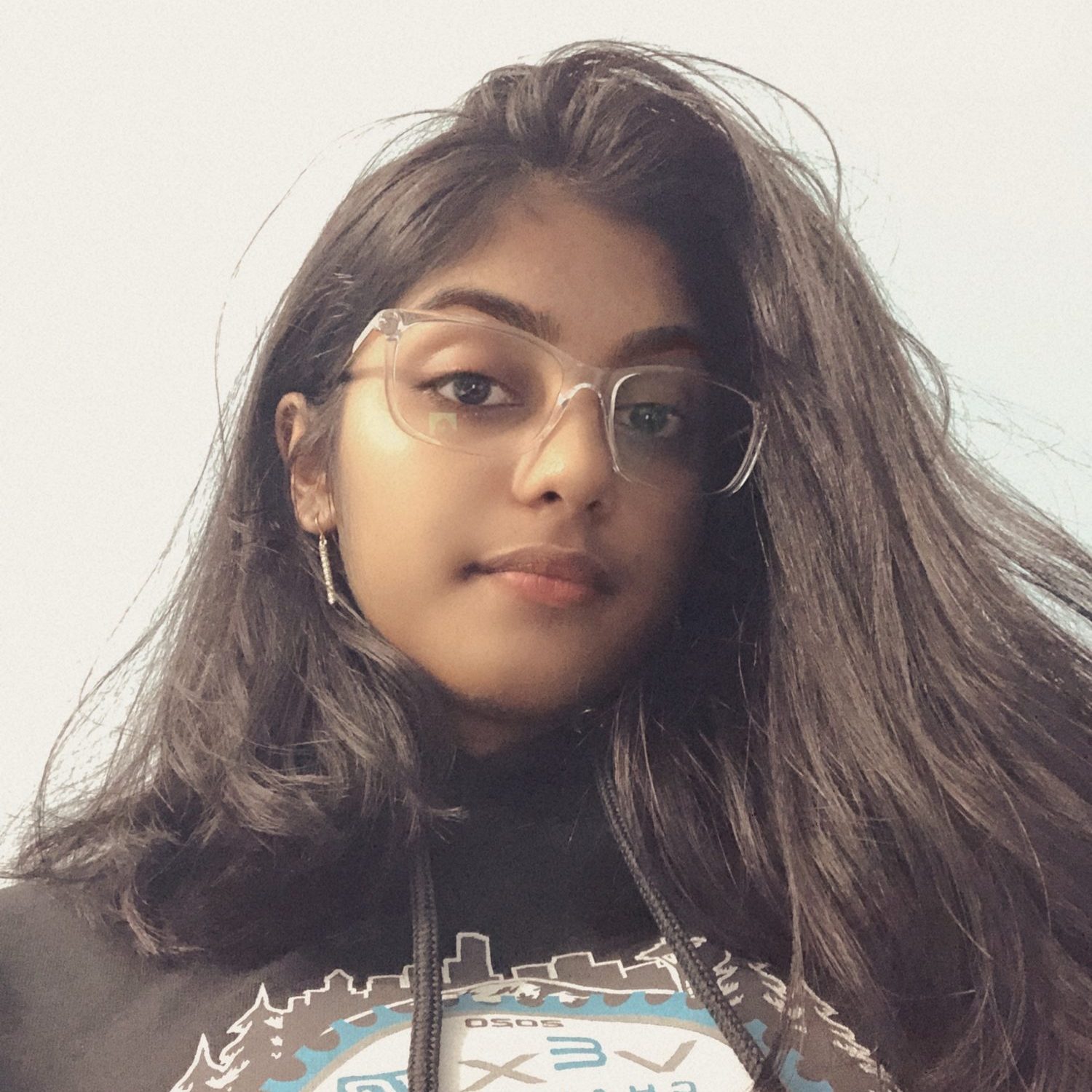 Soha Khan
Financial Officer – Redmond
I want to make a difference during this pandemic as I feel like I could do more and this can be the way to showcase ideas or hear more from the community and experience various points of view so that I can learn and understand what everyone's going through and how I can help!
s-SOKHAN@lwsd.org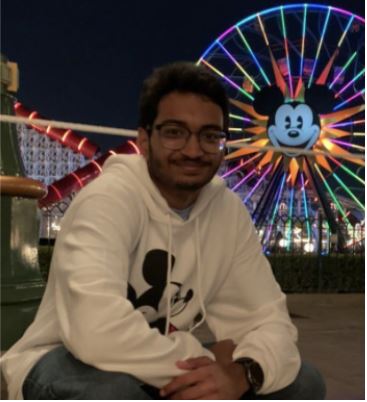 Adithya Krishnaraj
title
mauris commodo quis imperdiet massa tincidunt nunc pulvinar sapien et ligula ullamcorper malesuada proin libero nunc consequat interdum varius sit amet mattis vulputate enim nulla aliquet porttitor lacus luctus accumsan tortor posuere ac ut consequat semper viverra nam libero justo laoreet sit amet cursus sit amet dictum sit amet justo
email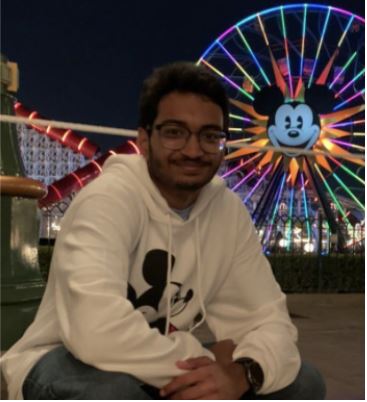 Adithya Krishnaraj
title
mauris commodo quis imperdiet massa tincidunt nunc pulvinar sapien et ligula ullamcorper malesuada proin libero nunc consequat interdum varius sit amet mattis vulputate enim nulla aliquet porttitor lacus luctus accumsan tortor posuere ac ut consequat semper viverra nam libero justo laoreet sit amet cursus sit amet dictum sit amet justo
email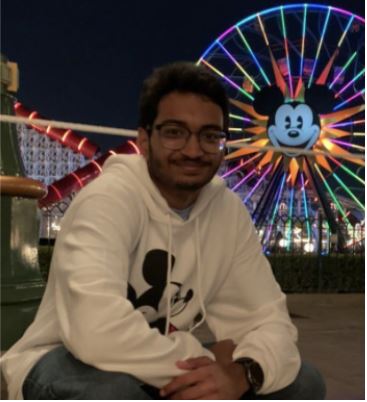 Adithya Krishnaraj
title
mauris commodo quis imperdiet massa tincidunt nunc pulvinar sapien et ligula ullamcorper malesuada proin libero nunc consequat interdum varius sit amet mattis vulputate enim nulla aliquet porttitor lacus luctus accumsan tortor posuere ac ut consequat semper viverra nam libero justo laoreet sit amet cursus sit amet dictum sit amet justo
email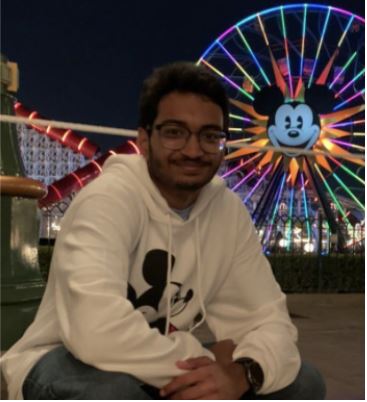 Adithya Krishnaraj
title
mauris commodo quis imperdiet massa tincidunt nunc pulvinar sapien et ligula ullamcorper malesuada proin libero nunc consequat interdum varius sit amet mattis vulputate enim nulla aliquet porttitor lacus luctus accumsan tortor posuere ac ut consequat semper viverra nam libero justo laoreet sit amet cursus sit amet dictum sit amet justo
email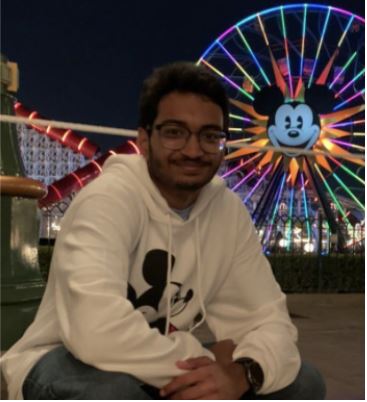 Adithya Krishnaraj
title
mauris commodo quis imperdiet massa tincidunt nunc pulvinar sapien et ligula ullamcorper malesuada proin libero nunc consequat interdum varius sit amet mattis vulputate enim nulla aliquet porttitor lacus luctus accumsan tortor posuere ac ut consequat semper viverra nam libero justo laoreet sit amet cursus sit amet dictum sit amet justo
email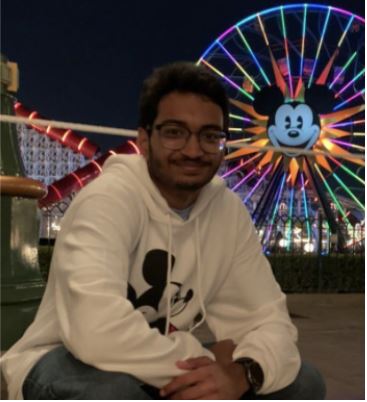 Adithya Krishnaraj
title
mauris commodo quis imperdiet massa tincidunt nunc pulvinar sapien et ligula ullamcorper malesuada proin libero nunc consequat interdum varius sit amet mattis vulputate enim nulla aliquet porttitor lacus luctus accumsan tortor posuere ac ut consequat semper viverra nam libero justo laoreet sit amet cursus sit amet dictum sit amet justo
email
Support Us:
Support us by donating to our GoFundMe: https://www.gofundme.com/f/we-break-the-outbreak
*Breaktheoutbreak.org is also a centralized platform for people or institutions to ask for help, and for people who have supplies to show that they want to donate. Additionally, it is a location for people to show that they have contributed to society.*