Break the Outbreak
IN
Queens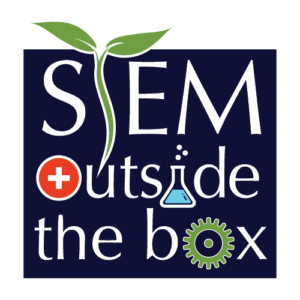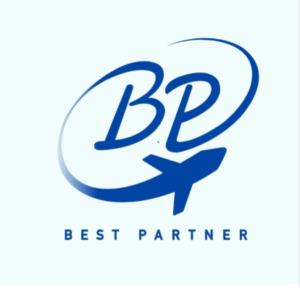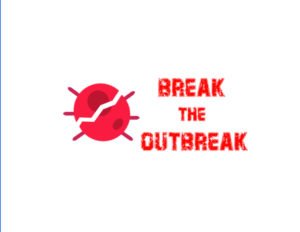 We are a group of high schoolers that have joined this initiative, and started a Break the Outbreak chapter in Queens, NY who aim to create face masks and face shields to donate them to local businesses, restaurants, seniors, hospital, care facility, grocery stores, and the general public that do not have much or any. The purpose of our organization is to assist the public in staying safe and healthy in these unprecedented times.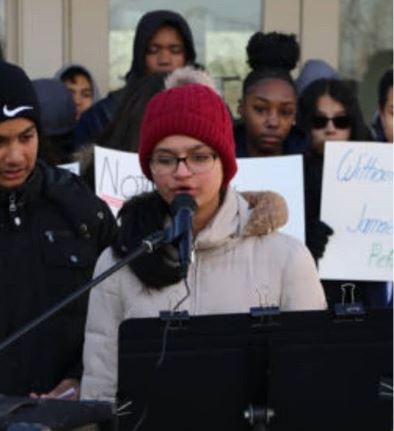 Esha Iftikhar
Co-Director – Queens
I wanted to join BTOB because my family has been personally affected by COVID-19. Many other people of color and minorities have also been disproportionately and negatively impacted by the effects of the pandemic due to not having enough resources provided to them during the pandemic and even before.
eiftikhar2004@gmail.com
Kyla Ilkay
Co-Director – Queens
I want to join BTOB because I love to take charge and make an impact in my community, especially in one that is local. I would be grateful to be a part of an organization that helps heal those who have been hurt by the Covid-19 crisis.

kylave11@gmail.com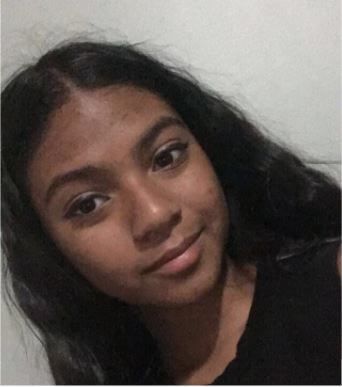 Vanessa Llamas
Communications Officer – Queens
I want to be part of BTOB because I can learn new leadership skills which will allow me to strengthen my communication skills and help me build relationships easier. I can use these skills to promote the program to other businesses and expand it further throughout New York City.

vllamas04@gmail.com
Suha Hoque
Marketing Officer – Queens
I joined BTOB because I have been fortunate enough to afford PPE needed during this pandemic, but many others aren't as fortunate. As a way to give back to the community, I want to help the people who cannot afford PPE, and face a shortage of PPE get it for free.
suhahoque18@gmail.com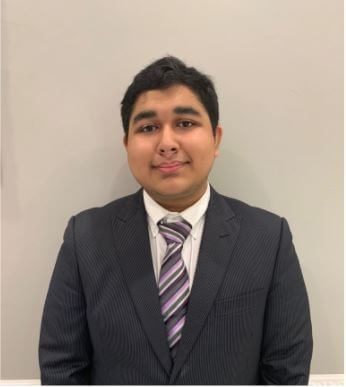 Muhammad Islam
Financial Officer – Queens
I decided to join Break The Outbreak because many people in my family were impacted by COVID-19 and I wanted to give back to my community. Personally, I had COVID-19 back in late March, but I was asymptomatic, so I didn't know I had Corona at the time. During that time my whole family stayed home and we didn't go out all. This just goes to show that someone might have corona and no one would know, which is why it is vital that everyone has and wears masks. I wanted to help my community and BTOB allows me to do that.
email coming soon
Support Us:
Support us by donating to our GoFundMe: https://www.gofundme.com/f/we-break-the-outbreak
*Breaktheoutbreak.org is also a centralized platform for people or institutions to ask for help, and for people who have supplies to show that they want to donate. Additionally, it is a location for people to show that they have contributed to society.*