Break the Outbreak
IN
Pleasanton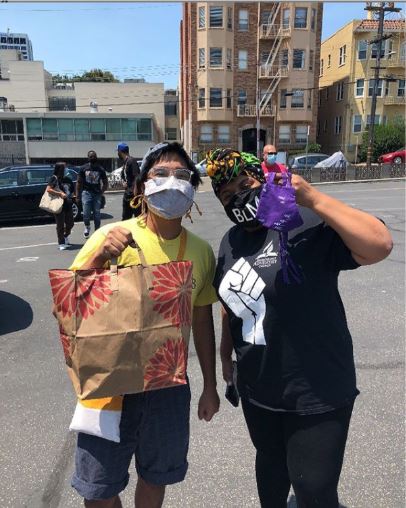 We are a group of high schoolers that has joined this initiative, and started a Break the Outbreak chapter in Pleasanton that aims to create face masks and face shields to donate them to local businesses, restaurants, Seniors, Hospital, Care Facility, Grocery Stores, and the General Public that do not have much or any. The purpose of our project is to assist the public in staying safe and healthy in these unprecedented times.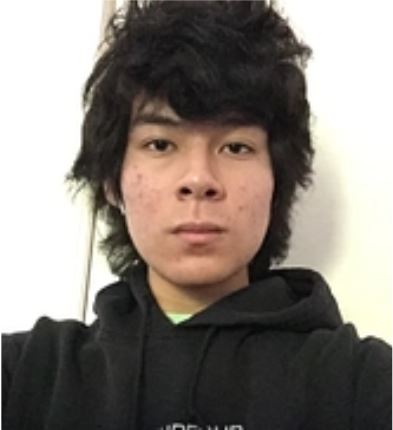 Skylar Chen
Director, Chief Compliance Officer – Pleasanton
I want to go out into the public, facing the bright sun and warm wind on my cheek again. This movement is helping me achieve that.


chenskylar456@gmail.com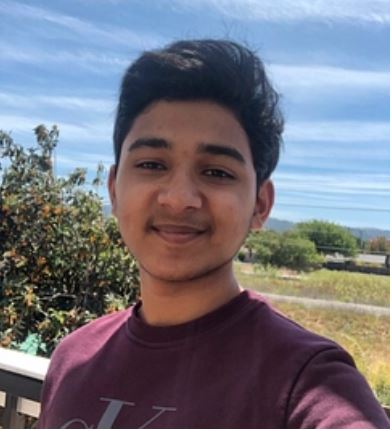 Shreyes Kanumuru
Marketing and Social Media Officer – Pleasanton
I have always felt the sense of uselessness in terms off not being able to do anything for my city during the harsh times of COVID-19. But Break the Outbreak has given me chance to help my community during these uncertain times.
shreyesk650@gmail.com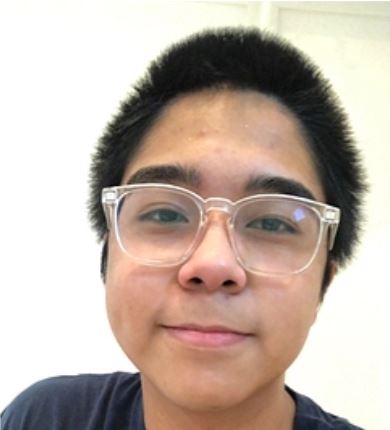 Romulus Bhat
Communication and Transportation Officer – Pleasanton
I'd like to help this project because seeing other countries end their quarantine by responding to the pandemic effectively, I want to help at least our state achieve their example better than we are right now.

romulusabat@gmail.com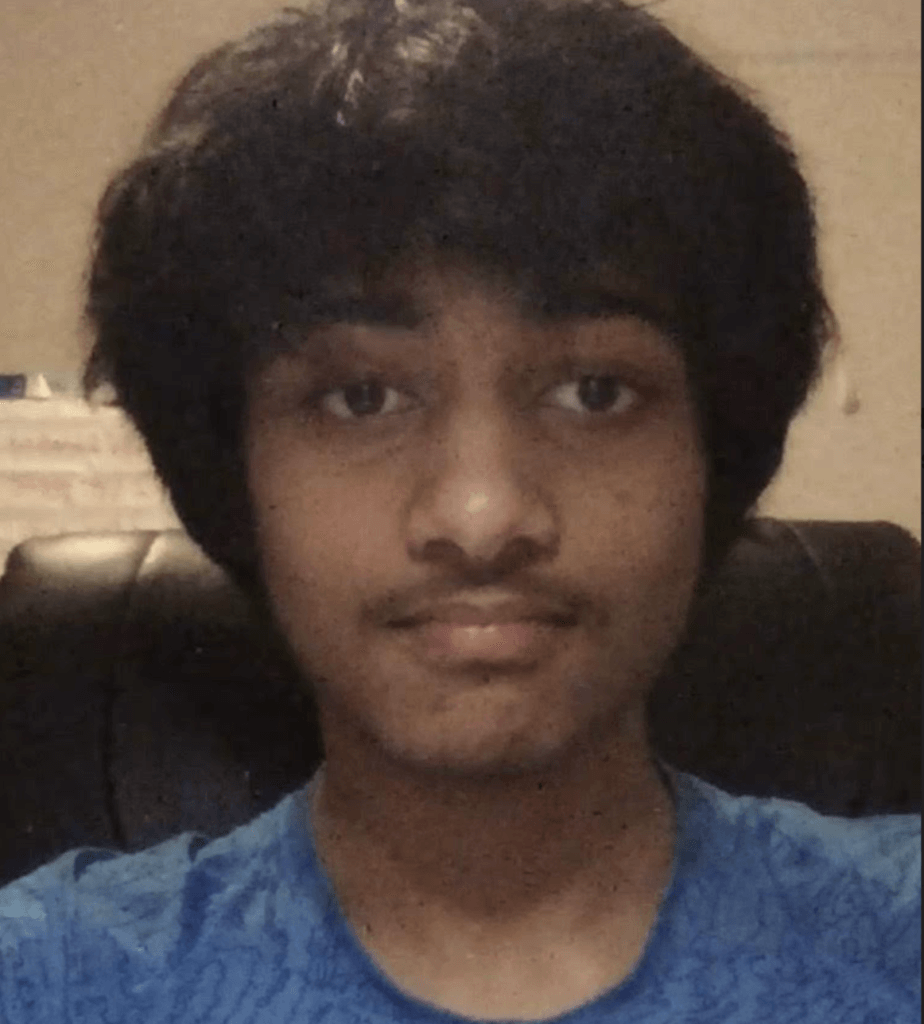 Arav Vyawahare
Shield Producer, Communication Officer, Assistant Transportation Officer – Pleasanton
I believe that supporting the community, especially during this time of the year, is crucial. Cases for covid-19 are increasing and many local businesses are at a risk of failing and I want to be responsible for preventing these from happening. I joined Break the Outbreak because it gives me that opportunity.
Support Us:
Support us by donating to our GoFundMe: https://www.gofundme.com/f/we-break-the-outbreak
*Breaktheoutbreak.org is also a centralized platform for people or institutions to ask for help, and for people who have supplies to show that they want to donate. Additionally, it is a location for people to show that they have contributed to society.*