Break the Outbreak
IN
Plano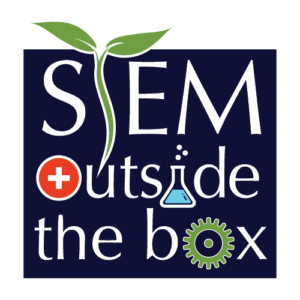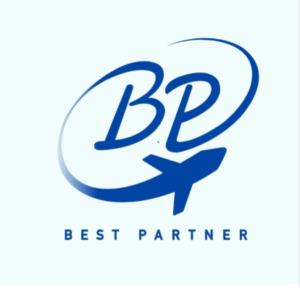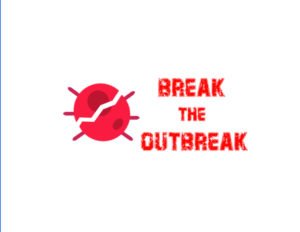 We are a group of high-schoolers from Plano who aim to create face masks and face shields to donate them to local businesses, restaurants, and grocery stores that do not have any. The purpose of our project "Break the Outbreak – Plano" is to assist the public in staying safe and healthy in these unprecedented times.
Ridhi Beeram
Chapter Director – Plano
Break the outbreak is an awesome organization that's helping lower the spread of COVID-19 by providing PPE. I thought this would be an amazing opportunity to help out my community during these tough times. And I was totally right! With our team break the outbreak has helped out in so many places!
rbeeramschool@gmail.com
Pujitha Allu
Financial Officer – Plano
In the global crisis during these times things might seem scary, but in order to help end this outbreak, we must each do our own part. I believe that joining this organization has given me an opportunity to aid others in need. Through my position, I can help make an impact and we can achieve something that will help others.
allu.pujitha@gmail.com
Harshita Chaganti
Marketing & Communications Officer – Plano
I love to volunteer and help out my community. When my friend told me about this org I was super excited about it and recruited another friend too. I can't wait to do my part to flatten the curve and help out people in my community!

chagub@gmail.com
Samhitha Palla
Marketing & Communications Officer – Plano
I want to join Break the Outbreak because I wanted to volunteer with different groups that benefit different causes. Covid-19 is a serious situation, many people are sacrificing and risking their lives for this outbreak. I realized that something as donating or creating a simple mask can make everyone's easier and safer.
spalla1104@gmail.com
Lauren Brown
PPE Producer – Plano
Hi, I'm Lauren and I joined BTOB because I want to make a difference in my community. PPE is an essential part of fighting the coronavirus so why not join an organization that distributes it. I love the mission of the org and can't wait to work with you guys.

laurel.t.brown@gmail.com
Support Us:
Support us by donating to our GoFundMe: https://www.gofundme.com/f/we-break-the-outbreak
*Breaktheoutbreak.org is also a centralized platform for people or institutions to ask for help, and for people who have supplies to show that they want to donate. Additionally, it is a location for people to show that they have contributed to society.*