Break the Outbreak
IN
Philadelphia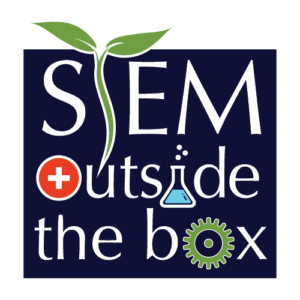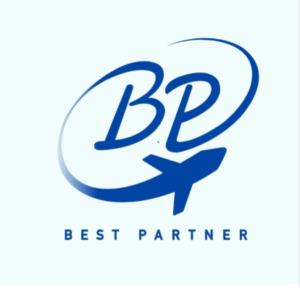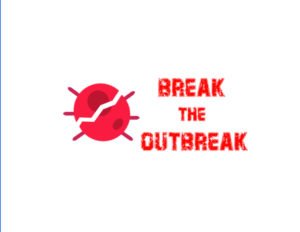 We are a group of high-schoolers from Philadelphia who aim to create face masks and face shields to donate them to local businesses, restaurants, and grocery stores that do not have any. The purpose of our project "Break the Outbreak – Philadelphia" is to assist the public in staying safe and healthy in these unprecedented times.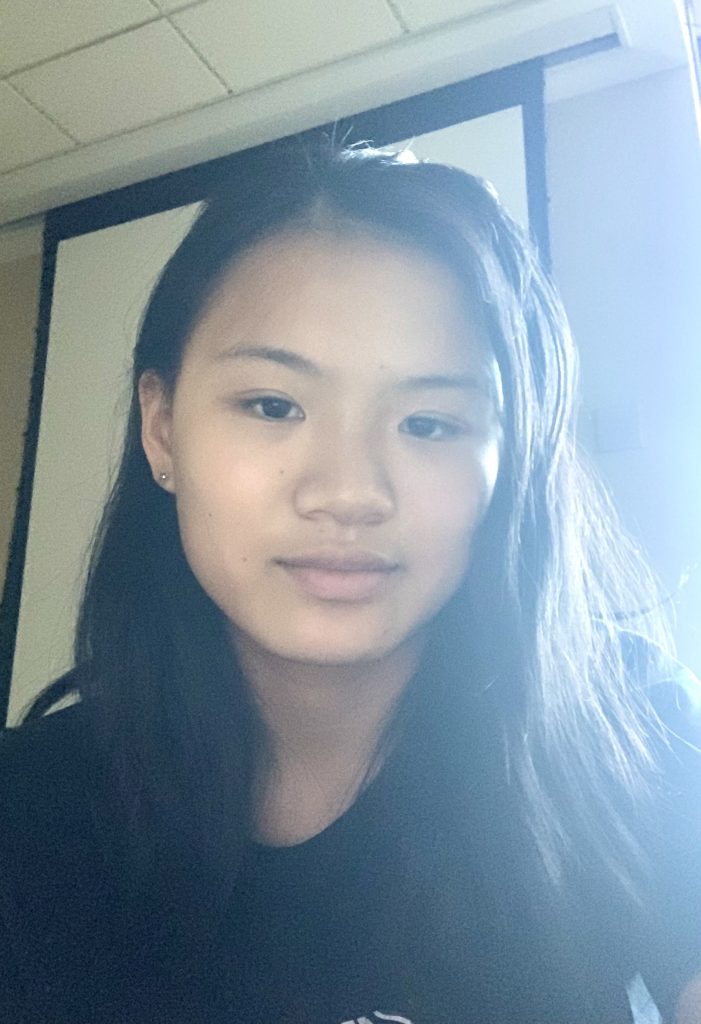 Amy Liao
Chapter Director – Philadelphia
I wanted to join Break the Outbreak because of the lack of resources that people who have been impacted by COVID get. I loved Break the Outbreak's message to help people and businesses who are in need during this time and I wanted to be a part of this cool organization.
Angeline Tu
Financial Officer – Philadelphia
I wanted to join BTOB because it seemed like a great opportunity to get involved in my community. As we've all seen with the outbreak of COVID-19, our community needs to be able to depend on each other, and the work BTOB is doing truly benefits many across the country.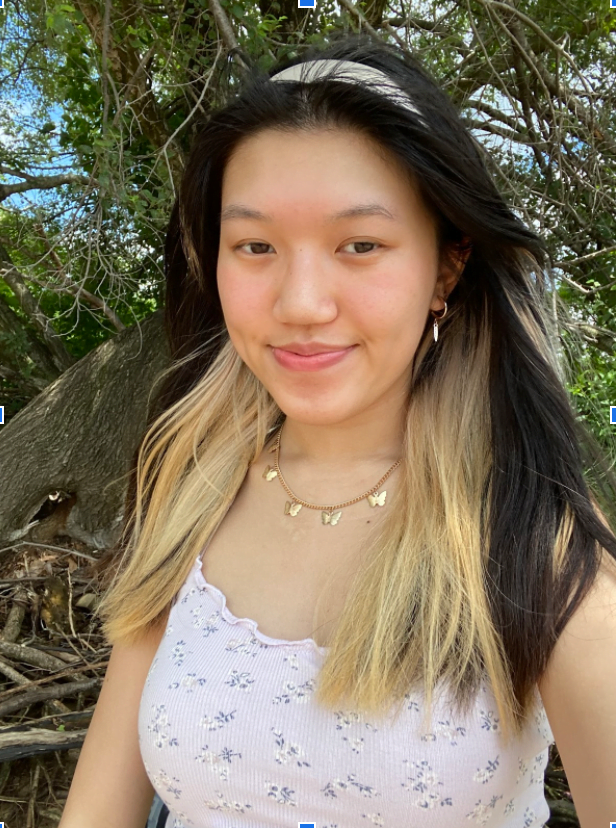 Stephanie Luong
Financial and Social Media officer  – Philadelphia
When I first heard about BTOB, I wanted to be a part of it. COVID-19 has affected everyone and some more than others. I think that helping people during this difficult time is vital in slowing the spread of COVID and relieving the hardships that follow. I too want to help those less fortunate, and this is a great chance to give back to the community!
Kristiana Kovaci
Marketing Officer – Philadelphia
This pandemic was very isolating and made me feel as I wasn't contributing to society. I wanted to help but had no resources and didn't know where to look. However, because of this opportunity that came up I finally feel like I can give back and get myself to contribute.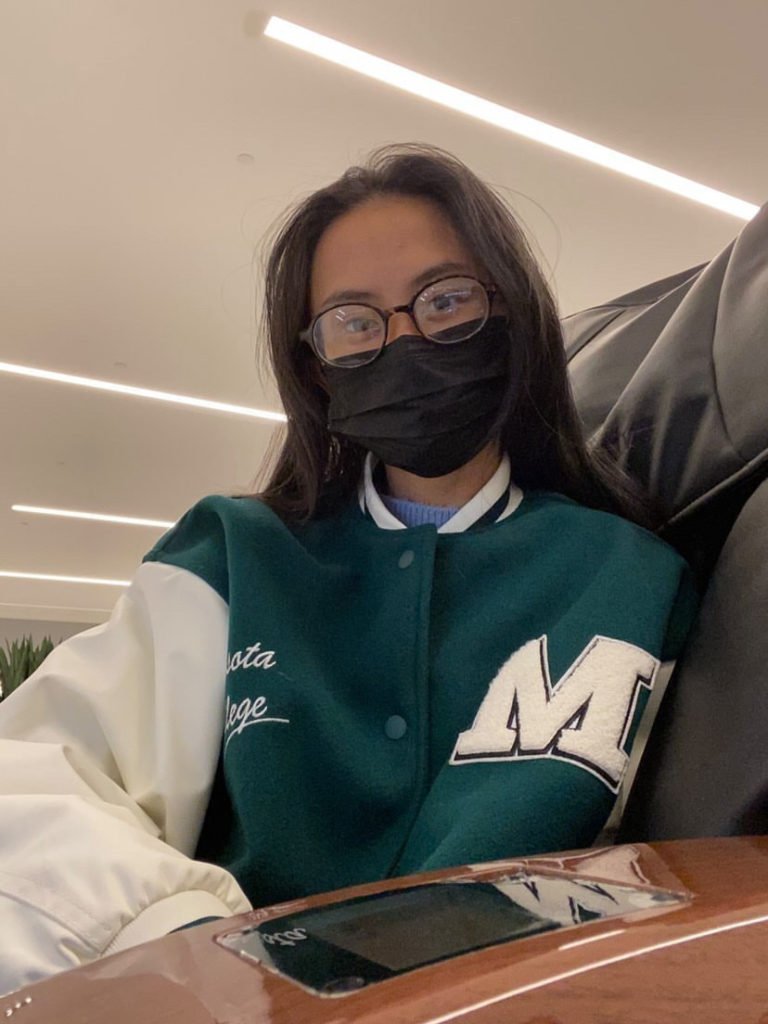 Angelita Santos
Social media Officer, Marketing Officer, and Communications Officer  – Philadelphia
I wanted to join BTOB because I liked the cause of it. I like the idea of being able to help people within my community and especially with the current pandemics I can make a difference for those in need within my area.
Alyssa Siji
Communications Officer – Philadelphia
Personally, Covid-19 has had a great impact in my life. I can only imagine how much harder it is for those who may not have enough food, water, shelter, clothing, medical resources, hygiene products, etc. Being a member of BTOB means that I can make a change in my community with others who share the same goal as I do!
Support Us:
Support us by donating to our GoFundMe: https://www.gofundme.com/f/we-break-the-outbreak
*Breaktheoutbreak.org is also a centralized platform for people or institutions to ask for help, and for people who have supplies to show that they want to donate. Additionally, it is a location for people to show that they have contributed to society.*