Break the Outbreak
IN
Norristown
We are a group of high-schoolers from Pennsylvania that has joined an initiative and started an chapter in Norristown that aims to create face masks and face shields to donate them to local businesses, restaurants, and grocery stores that do not have any. The purpose of our project "Break the Outbreak – Norristown" is to assist the public in staying safe and healthy in these unprecedented times.
Ellie Devine
Financial Officer – Norristown
Teenagers are the future. We are the ones that are responsible to take care of this earth and the people on this earth. I feel it is my duty to help during this time of uncertainty and fear. I feel that it is my duty to make sure that everyone feels safe and protected while COVID-19 continues to threaten the lives of all humans. It would be truly amazing to have the opportunity to be apart of BTOB because it is an incredible non-profit organization. This organization is a representation of selflessness and proactiveness, and will make a huge change in this world. With the help of teens around the world, we can fight this virus and keep people safe at the same time.
Elliedevine8@gmail.com
Nora Furletti
Financial Officer – Norristown
I want to join BTOB because I am interested in helping others in some way during this time of uncertainty. The thought of making someone else's life a little bit better makes me happy, and I think that by joining, I would be able to make others happy too.
norafurletti@gmail.com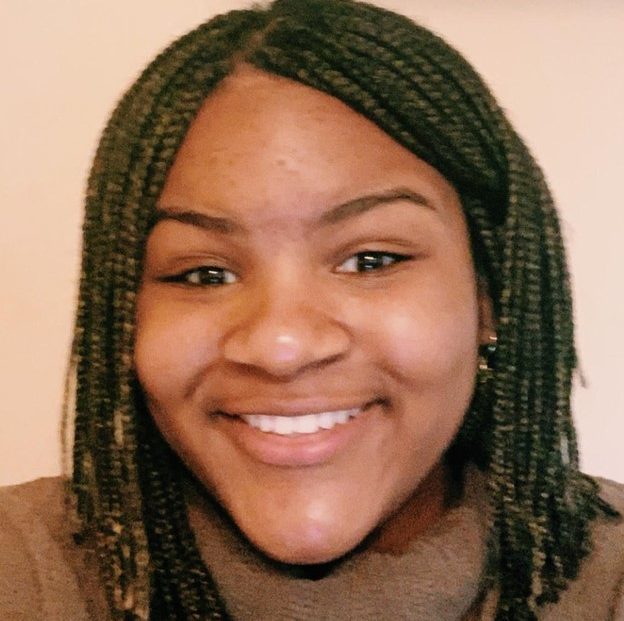 Sydney Okeke
Communications Officer – Norristown
I didn't know much about the organization, but one of my classmates told me a lot of great information about it. I think BTOB will be a great way to help our local community and its residents during this pandemic. I'm so excited to join this organization and help others during this tough time!
Sydneyokeke@icloud.com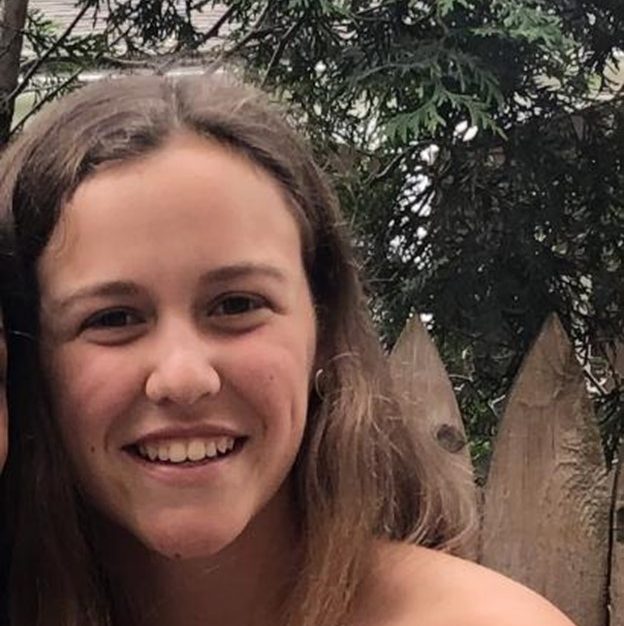 Nora Blatney
Communications Officer – Norristown
I want to join BTOB because during this pandemic its been easy to feel helpless. While wearing a mask enables me to slow the spread of corona virus, I want a chance to do more within my community. By getting important materials and PPE to people in need I have a chance to help those around me.
nblatney@gmail.com
Hannah Alex
Social Media Manager – Norristown
During this time as we face this COVID-19 pandemic, i believe it's extremely important to face the seriousness of this situation. as a high school student, btob provides an amazing opportunity to work together to help our community through these hard times. which is why, i am excited to be helping out as much as i can to give back to the community until we beat the outbreak.
hannahlx07@gmail.com
Margaux Barrett
Marketing Officer – Norristown
When I first learned about BTOB, I knew I wanted to be a part of this remarkable organization in any way that I could. Not only is the positive impact it creates on the communities it serves astounding, but it also gives ordinary people, like me, a chance to help out and do some good in their own neighborhoods. And when it comes to helping others, a little help goes a long way in making a difference. I hope that the honorable message of this incredible non-profit organization will inspire others across the nation to reach out and help those struggling in their own communities in any way that they can.
margauxbarrett@gmail.com
Amilyn Thomas
Chapter Director – Norristown
In this time of Covid-19, I knew that I wanted to do my part to help the public in any way I can. BTOB is a remarkable organization that I am so proud to now be a part of! Not only is it an amazing way to give back to the community but it also an incredible message to spread: that no matter what age you are you can help your neighbors and your community! I am so excited to be a part of this organization and make a difference in this time of uncertainty!
amilynart@gmail.com
Support Us:
Support us by donating to our GoFundMe: https://www.gofundme.com/f/we-break-the-outbreak
*Breaktheoutbreak.org is also a centralized platform for people or institutions to ask for help, and for people who have supplies to show that they want to donate. Additionally, it is a location for people to show that they have contributed to society.*