Break the Outbreak
IN
Hillsborough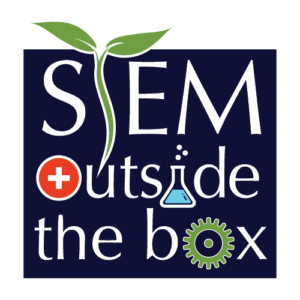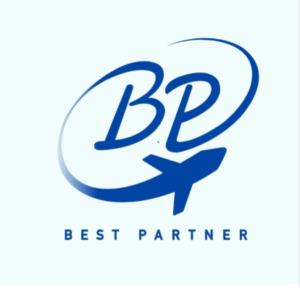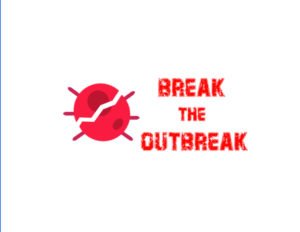 We are a group of high schoolers that have joined this initiative, and started a Break the Outbreak chapter in Hillsborough, NJ who aim to create face masks and face shields to donate them to local businesses, restaurants, seniors, hospital, care facility, grocery stores, and the general public that do not have much or any. The purpose of our organization is to assist the public in staying safe and healthy in these unprecedented times.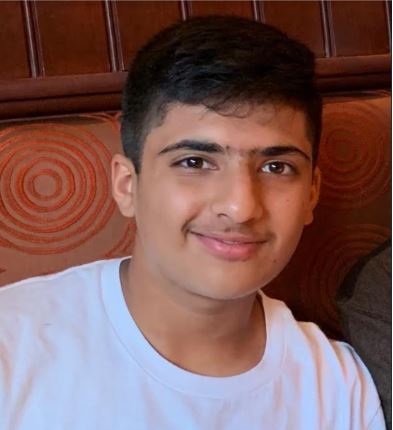 Aarush Kumar
Director – Hillsborough
I heard about this non-profit through RMS, which is a research program I previously applied to. The reason why I was so interested in joining was due to the current situation in the world today. Overall, there are hundreds of thousands of people putting their life on the line to protect everyone around them, and with the help of organizations as such can increase the chances of life going back to normal sooner.
a.kumar23@scvths.net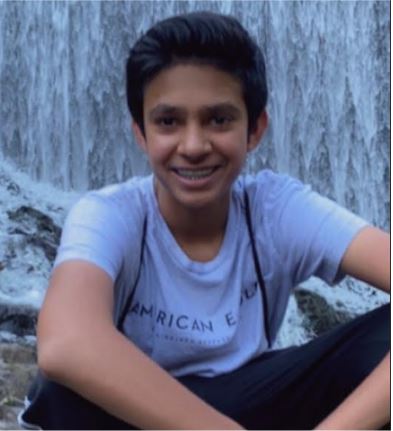 Milan Patel
Marketing Officer – Hillsborough
I was interested in joining due to the fact of all of the current events happening in today's world. There are so many front-line workers, officers, and companies putting their life on the line in order to support the hundreds of thousands of people who need help and require immediate attention. This non-profit helps with that, while also keeping the future for this situation bright.
patel.d.milan@gmail.com
Shanmuka Sadhu
Communications Officer – Hillsborough
During this pandemic, we need young people to take a leadership role and help this world. Joining Break the Outbreak could be very beneficial because we can establish a leadership role in our communities. This is an excellent opportunity for me to increase my soft skills and increase my knowledge of the fields I am unfamiliar with. Overall, I believe Break the Outbreak is an excellent opportunity for my community and me.
shanmuka.sadhu@gmail.com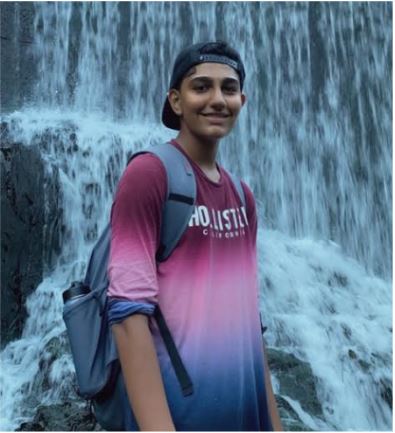 Sharan Krishnan
Financial Officer – Hillsborough
I was interested in joining Break The Outbreak Hillsborough because front-line workers every day risk their lives and expose themselves to the virus to keep the patients safe. I think it's important to give back as we should be grateful for their service. They are doing this purely for our safety and if we are that important to them for them to give us that much care, we should give just as much care back.
sharankrishnan365@gmail.com
Support Us:
Support us by donating to our GoFundMe: https://www.gofundme.com/f/we-break-the-outbreak
*Breaktheoutbreak.org is also a centralized platform for people or institutions to ask for help, and for people who have supplies to show that they want to donate. Additionally, it is a location for people to show that they have contributed to society.*