Break the Outbreak
IN
Hays County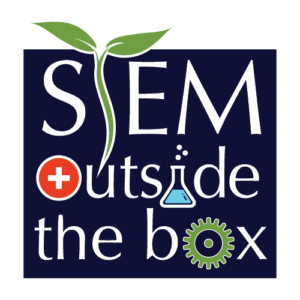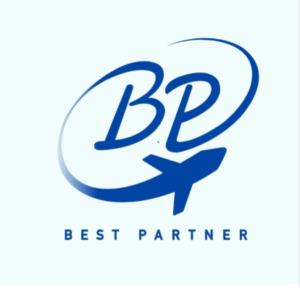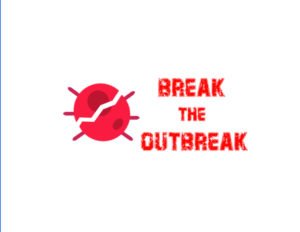 We are a group of high-schoolers who aim to create face masks and face shields to donate them to local businesses, restaurants, and grocery stores that do not have any. The purpose of our project "Break the Outbreak – Hays County" is to assist the public in staying safe and healthy in these unprecedented times.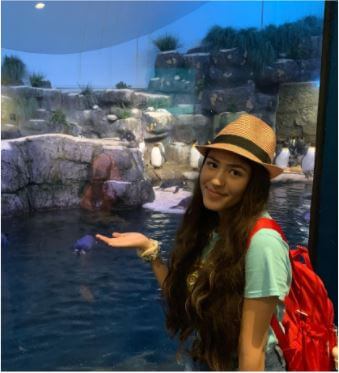 Krystal Cortez
Director – Hays County
I am passionate about being useful and helping things grow which is why I started this chapter. BTOB is a great opportunity to help my community with the support of other likeminded people. I hope to positively impact as many people in my community as possible!
krystalcortez25@gmail.com
Alena Hernandez
Social Media Officer – Hays County
I love being able to help make our community better in any way I can!! I will always do anything I can do to actively bring change and benefit our community, and I am so thankful for this opportunity!

alenasantoyo@gmail.com
Teagan K Korzeniewski
Marketing Officer – Hays County
I am interested in BTOB because I have a deep interest in community service, and I will always take the opportunity to help those in need. My goal is to give back to my community, and lend a helping hand to those who aren't as fortunate as I am.
tkkorzeniewski@outlook.com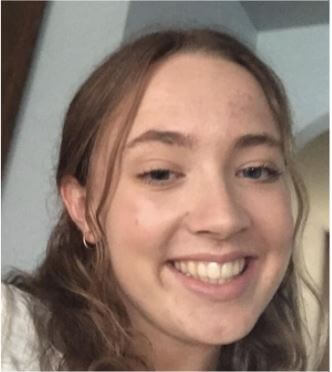 Cameron Roberts
Communications Officer – Hays County
I want to join BTOB to assist the most vulnerable in my community. COVID-19 has made an imprint on everyone's lives, some worse than others. It's important now that we band together with our community and build up what has been broken. Through BTOB we can do just that.

cameronlroberts@gmail.com
Victor Falcon
Financial Officer – Hays County
We young people are facing an unprecedented time during history that will be looked back on for generations to come. The main question we now have is how can we contribute to overcoming this obstacle our community faces. As a resident of Hays County, it's the least I can do for my community in a time where we face a national crisis.
victhefalcon1931@gmail.com
Peggy M. Picasio
PPE Producer – Hays County
I want to help our community. COVID 19 has had a large negative impact on a lot of businesses in our community and therefore I think that BTOB is the best way for me to help contribute positively to COVID relief.



pmpicasio@yahoo.com
Lucas Holloway
Co-Marketing Officer – Hays County
I choose to volunteer for BTOB because I want to be involved with an organization started by students like me that has impacted a person's life during the coronavirus pandemic. Feeling valued and part of a team helps me to feel like I've personally made a difference. I can tangibly see the impact we can make in our community and be part of its recovery.
redkill330@gmail.com
Support Us:
Support us by donating to our GoFundMe: https://www.gofundme.com/f/we-break-the-outbreak
*Breaktheoutbreak.org is also a centralized platform for people or institutions to ask for help, and for people who have supplies to show that they want to donate. Additionally, it is a location for people to show that they have contributed to society.*