Break the Outbreak
IN
Fresno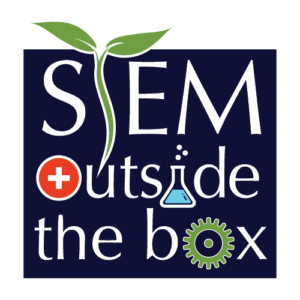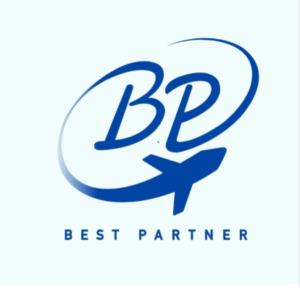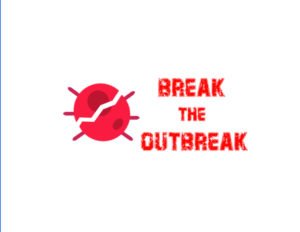 We are a group of college students from Fresno who creates face masks and faces shields to donate them to local businesses, restaurants, and grocery stores that do not have any. The purpose of our project "Break the Outbreak – Fresno" is to assist the public in staying safe and healthy in these unprecedented times.
Yesenia Buenrostro Ramirez
Director – Fresno
I decided to start a chapter in Fresno because I believe there is a lot of potential in students and the community that want to make our community a safer place to live and also slow the spread of COVID-19. As a pre-medical student I believe it is my duty to help in providing PPE to small businesses that do not have access to it and also take this as an opportunity to educate those about the risks that come with not wearing face coverings.
ybuenrostroramierez@gmail.com
Mackenzie Saephanh
Marketing Officer – Fresno
I wanted to join Break the Outbreak to help our Central Valley community during this pandemic. It is my honor to be able to be a part of a wonderful organization that helps provide Personal Protective Equipment and care packages to organizations and individuals in need of it. I am glad to be able to give back to my community!


msaephanh@mail.fresnostate.edu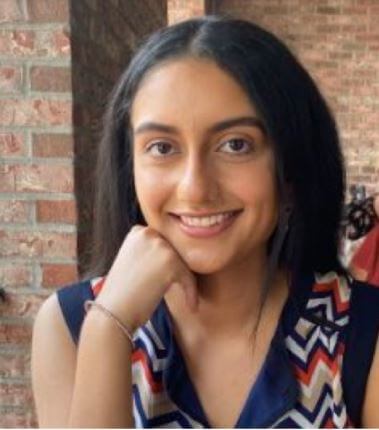 Arshnoor Kaur
Social Media Officer – Fresno
I wanted to join this chapter to help those in need during the Covid-19 pandemic, and hopefully, this will help in slowing the spread of the disease. I am looking forward to making face masks and providing supplies to health facilities, senior centers, and those who are heavily affected in this tough time.


arshnoor24@mail.fresnostate.edu
Alina Bhatti
Communications Director – Fresno
My motivation behind joining this organization is because Break the Outbreak aligns with my goals in helping the community throughout this pandemic. During this quarantine, I realized just how much misinformation there is and how fast it spreads to rule this pandemic as a hoax. Educating locals on this topic and providing PPE is essential to slow the spread and build up stronger communities. I wanted to be part of the solution and not the problem. We are all better as a team.
abhatti96@gmail.com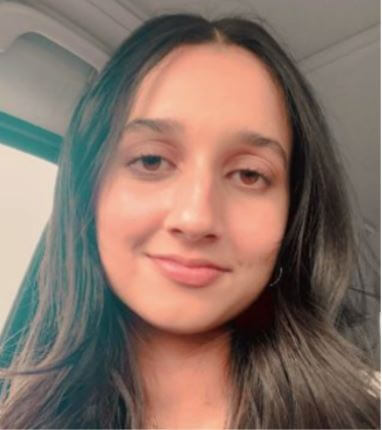 Balpreet Badhesha
Transportation Officer – Fresno
I always enjoy helping people however, during this pandemic it was apparent that our help was most needed now. I have made masks with my family to help many nursing homes and other individuals who need them. So seeing this chapter that wanted to help others and have the common goal with me I knew I wanted to join it.


balpreetbadhesha01@gmail.com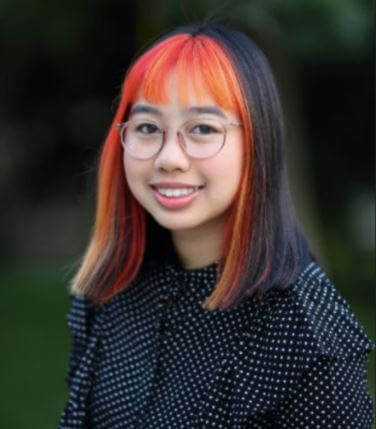 Julia Htoon
Financial Officer – Fresno
In such a prevalent and uncertain time, I am honored to join Break the Outbreak to help serve and protect my community. Young people hold incredible potential to cultivate and nurture change, and I am positive this amazing organization will do just that! I hope to use the qualities I
possess for the advancement of the Central Valley!


htoonjulia@mail.fresnostate.edu
Support Us:
Support us by donating to our GoFundMe: https://www.gofundme.com/f/we-break-the-outbreak
*Breaktheoutbreak.org is also a centralized platform for people or institutions to ask for help, and for people who have supplies to show that they want to donate. Additionally, it is a location for people to show that they have contributed to society.*