Break the Outbreak
IN
Fremont

We are a group of high-schoolers from Irvington High School that have started a chapter of Break The Outbreak in Fremont! Our mission is to create face masks and face shields to donate them to local businesses, restaurants, senior citizen homes, essential workers, and anyone else who needs PPE. The purpose of our chapter is to assist the public in staying safe and healthy in these unprecedented times. Now, more than ever we are ramping up our efforts and we appreciate all the support we could get. Have questions? Reach out to any of us!
Prahalad Chari
Chief Technology Officer, Chapter Director – Fremont
I am really interested in helping out the community in these troubling times. As students, we also have a lot of free time on our hands due to the pandemic so it is a great idea to put that time towards something useful that people can actually benefit from.
pchar4@gmail.com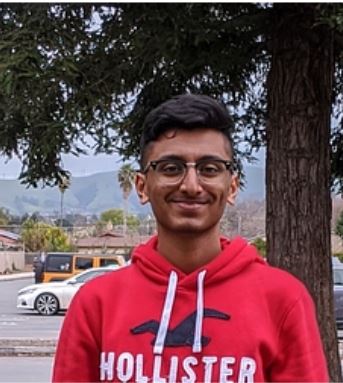 Rishabh Pandey
Social Media and Financial Officer – Fremont
Using a face mask is the most basic precautionary measure a person can take against COVID-19 while going outside. I am interested in making and distributing face masks because I want to alleviate the impact of this pandemic and help resolve the issue. Hopefully, we can provide masks for everyone and prevent the spread of the virus.
pandeyrishabh0403@gmail.com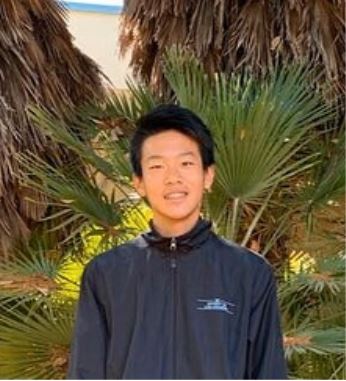 Jeffrey Cao
Social Media and Financial Officer – Fremont
I believe that a community is only as strong as the pillars of support holding it together. By providing whatever help I can, I hope to fortify that pillar to endure the COVID-19 storm. We're all in this together so let's win this together.


sparklyjeff@gmail.com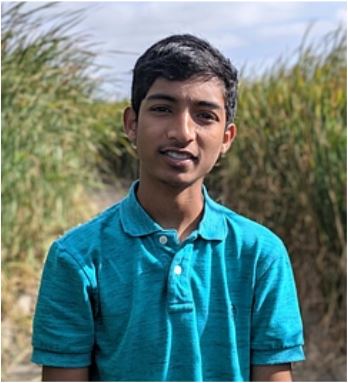 Kanishk Chinna
Graphic Design Officer – Fremont
My name is Kanishk, and I'm a rising senior at Irvington High School. I've chosen to participate in helping our local community through this project because it has provided me with an opportunity to help others who are fighting the pandemic so we can all go back to our normal day to day living.
kanishkchinna@gmail.com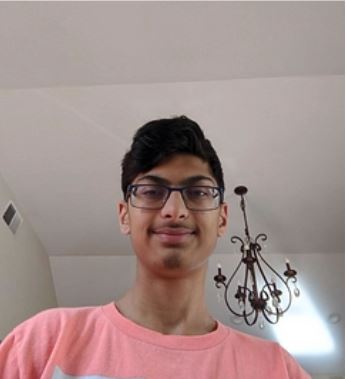 Harshil Shah
Communications Officer – Fremont
Hello, my name is Harshil Shah and I am a rising senior at Irvington High School. I joined the Outbreak to aid others who are less fortunate in this crisis and encourage people to donate and help those who need it.

harshilsemail1@gmail.com
Divyank Shah
Care Packages Officer – Fremont
My name is Divyank Shah and I'm a rising senior at Irvington High. Given the recent circumstances, it has made me realize that we will only be able to get through this pandemic together. Hence, this opportunity helps me give back to my community and further prevent the spread of COVID 19.
divyank.shah.2016@gmail.com
Support Us:
Support us by donating to our GoFundMe: https://www.gofundme.com/f/we-break-the-outbreak
*Breaktheoutbreak.org is also a centralized platform for people or institutions to ask for help, and for people who have supplies to show that they want to donate. Additionally, it is a location for people to show that they have contributed to society.*