Break the Outbreak
IN
Cornwall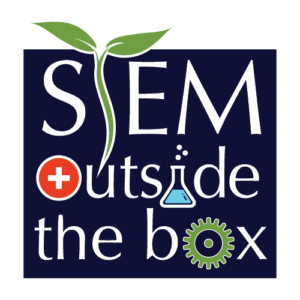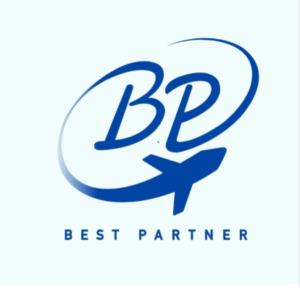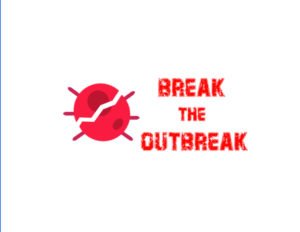 We are a group of high-schoolers from Cornwall Central High School who aim to create face masks and face shields to donate them to local businesses, restaurants, and grocery stores that do not have any. The purpose of our project "Break the Outbreak – Cornwall" is to assist the public in staying safe and healthy in these unprecedented times.
Ryann Chatfield
Director of Communications Officer – Cornwall Chapter
This pandemic has troubled the global community greatly, and when I heard about BTOB I knew that what this organization is doing is vital. I hope to work with BTOB to give back to my local community in an attempt to slow the spread of COVID-19. I want to be able to help those who have continued serving during this hectic time and play my part alongside my peers.


ryannchatfield6@gmail.com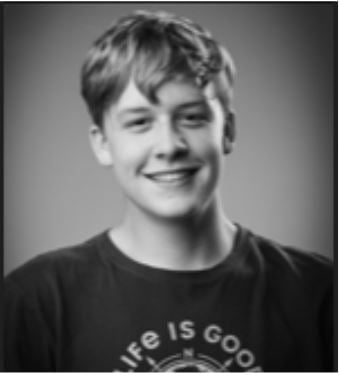 Caleb Sandler
Financial Officer, Communications Officer – Cornwall Chapter
This pandemic has been the hardest, most unprecedented event in modern history, especially for the workers who have to put themselves at risk to serve others. Just as these many workers serve others in their community, I yearned for a way to give back to those in need. As soon as I heard about BTOB, I was called to the mission. It is an amazing way to give back to others and direct my thirst to help others. I hope to continue to do my part to help slow COVID-19 and help return our lives to normalcy in unity with the many youth across America.
caleb@calebsandler.com



Shelby Hunt
PPE Producer – Cornwall Chapter
Hello I'm Shelby Hunt a rising sophomore at Cornwall Central High School and I'm interested in joining BTOB. Throughout this pandemic it has been very difficult to find and purchase supplies due to increase in supply demand and I feel that this is a major problem that needs to be fixed . For the past couple of weeks I have been volunteering at the food banks and other organizations working towards these same goals but I feel that this isn't enough. I know by joining this organization I will be a great way to help those around me
shelbyh2222@gmail.com
Support Us:
Support us by donating to our GoFundMe: https://www.gofundme.com/f/we-break-the-outbreak
*Breaktheoutbreak.org is also a centralized platform for people or institutions to ask for help, and for people who have supplies to show that they want to donate. Additionally, it is a location for people to show that they have contributed to society.*