Break the Outbreak
IN
Commack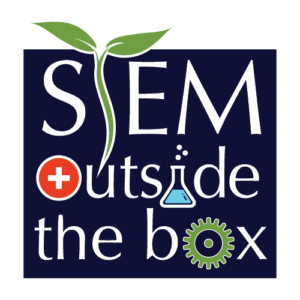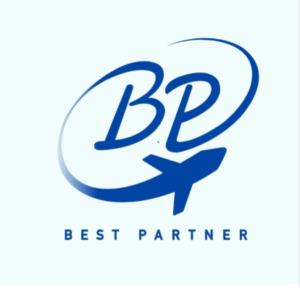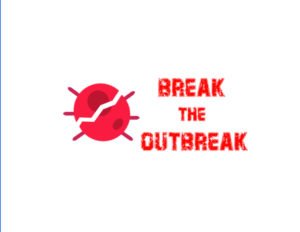 We are a group of high-schoolers from Commack, NY. We love our community and hope to protect it through these challenging times. The pandemic has severely impacted local businesses and we want to help them. Hopefully, we are able to donate PPE to every person who needs help in the era of COVID-19.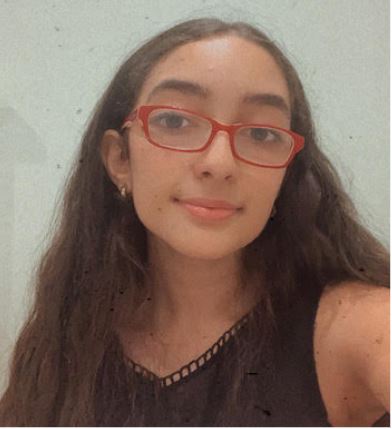 Ishana Chadha
Director – Commack Chapter
I have always been inspired by what's going on in my community and currently that thing is COVID-19. I know how much this pandemic has impacted small businesses and the lives of countless others. I want to give back to these businesses and people in this unusual time and make sure we are keeping the Long Island community safe while doing it.
ishana458@gmail.com
Katie Hochberg
Social Media Officer – Commack Chapter
As soon as I heard of Break The Outbreak, I immediately wanted to participate. This pandemic has taken a huge toll on our community. It's important to me that we aid local businesses in their time of need! By joining Break The Outbreak, I am excited to assist in flattening the curve and keeping our community safe.
katiehochberg@gmail.com
Selena Li
Communications Officer – Commack Chapter
I want to be a part of Break The Outbreak since I know how hard it is to own your own business in general. Now, with COVID-19 its even harder since some business don't have enough money or the ability to buy necessary PPE. By joining BTOB I'm hoping I can help those businesses get the materials they need to stay/remain open.
450558@gmail.com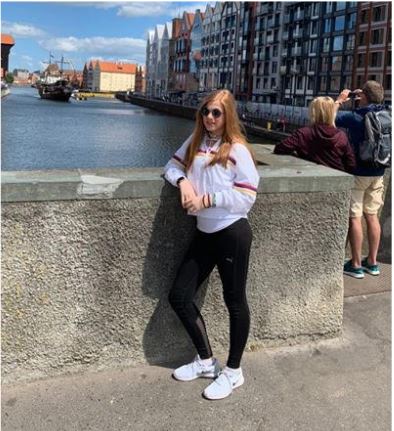 Victoria Wroblewski
Marketing Officer – Commack Chapter
Working with people and helping my community are two of my favorite things to do. Being a part of BTOB would allow me to do just that. Recently, I gained a greater understanding for the importance in providing essential necessities to those who risk their lives, such as those who are a part of the medical community. I believe with unity we could create a powerful impact and secure safety and health in our society. It would be a privilege to be a part of this amazing organization and help others during this catastrophic time.

vickiw2006@icloud.com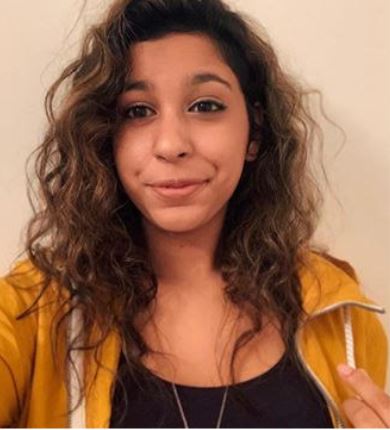 Sachi Sethi
Financial Officer – Commack Chapter
For as long as I can remember, I've had a passion for the arts as well as for stem subjects, and I have spent the past few years using my abilities to give back to my community, as well as to raise awareness for current issues. COVID-19 has affected countless lives- some, more severe than others. It is my hope that I might be able to use my skills to help make a difference and relieve some of the hardship thrust upon minorities during this time.


sachisethi04@gmail.com
Eunice Jeon
Marketing Officer – Commack Chapter
Upon hearing about this organization, I was inspired and had a desire to help out in my community as well. My community and state was heavily impacted by the virus and numerous events of our daily lives were changing. I believe that it is of upmost importance to ensure the health and safety of every person, especially those who are risking their lives and/or are not as fortunate during this pandemic. I hope that through this organization, we will be able to stifle the spread of the virus and help people return to their daily lives.

email
Saisha Puri
PPE Producer – Commack Chapter
The main reason that I took part in this is because use I really love helping people and I felt like this would be the perfect opportunity to take part and volunteer to help keep America safe from COVID-19.
purisaisha26@gmail.com
Sumi Shah
Communications Officer – Commack Chapter
I wanted to try to help others that were less fortunate than me, and when I heard of Break the Outbreak, I knew I could finally help others.

sumithebookworm@gmail.com
Support Us:
Support us by donating to our GoFundMe: https://www.gofundme.com/f/we-break-the-outbreak
*Breaktheoutbreak.org is also a centralized platform for people or institutions to ask for help, and for people who have supplies to show that they want to donate. Additionally, it is a location for people to show that they have contributed to society.*