Break the Outbreak
IN
Chillicothe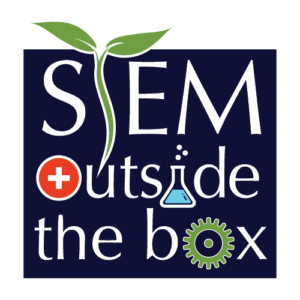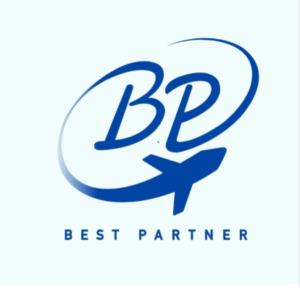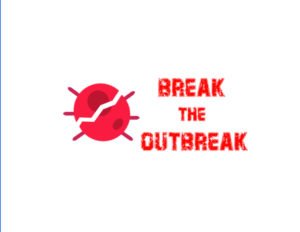 We are a group of high-schoolers from Chillicothe, IL who aim to create face masks and face shields to donate them to local businesses, restaurants, and grocery stores that do not have any. The purpose of our project "Break the Outbreak – Chillicothe" is to assist the public in staying safe and healthy in these unprecedented times.
Cavan Nugent
Executive Director of Illinois, Chapter Director, Communication Officer – Chillicothe Chapter
As a trusted friend of the founders, experienced with starting groups and running events and planning, everything lined up for me to become the Director of Illinois Break the Outbreak. I wanted to make a change to the new community I'll be joining and helping out as much as possible. I'll be glad to communicate with everyone and share as much support as much as possible to anyone that needs it.
cavannugent10@outlook.com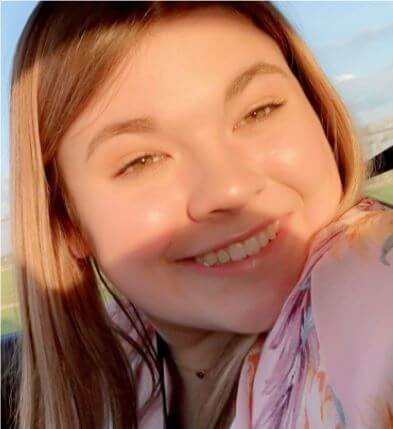 Sophia Howell
Marketing Officer – Chillicothe Chapter

I wanted to join this organization to help out the people in my community that need it the most. Having experience in marketing also influenced me to be part of this group. This pandemic has put a wrench in a lot of people's businesses, and if this could help a little I'm glad to do it. Seeing an opportunity and taking it.

smhowl2004@gmail.com
Sam Stevens
Financial Officer – Chillicothe Chapter

I'm interested in getting involved because I've noticed the number of cases in Chillicothe has been rising quite a bit in the last few weeks and i'd like to be able to do something to help slow down the spread. As for skills, I'd say I'm good at educating people who may not completely understand how important it is to be taking precautions. I'm also always interested in volunteering in different nonprofits in our area.
spstevens03@gmail.com
Support Us:
Support us by donating to our GoFundMe: https://www.gofundme.com/f/we-break-the-outbreak
*Breaktheoutbreak.org is also a centralized platform for people or institutions to ask for help, and for people who have supplies to show that they want to donate. Additionally, it is a location for people to show that they have contributed to society.*