Break the Outbreak
IN
Chicago
We are a group of high-schoolers from Illinois that has joined an initiative and started an chapter in Chicago that aims to create face masks and face shields to donate them to local businesses, restaurants, and grocery stores that do not have any. The purpose of our project "Break the Outbreak – Chicago" is to assist the public in staying safe and healthy in these unprecedented times.
Gabe Garino
Chapter Director – Chicago
I joined Break the Outbreak to help fill a need in my local community. I noticed that many local restaurants and businesses were closing due to the extreme conditions of the pandemic. I am proud that our chapter has also been able to help the local shelters in Chicago because the homeless population has been severely affected during this time.
Gabegarino@gmail.com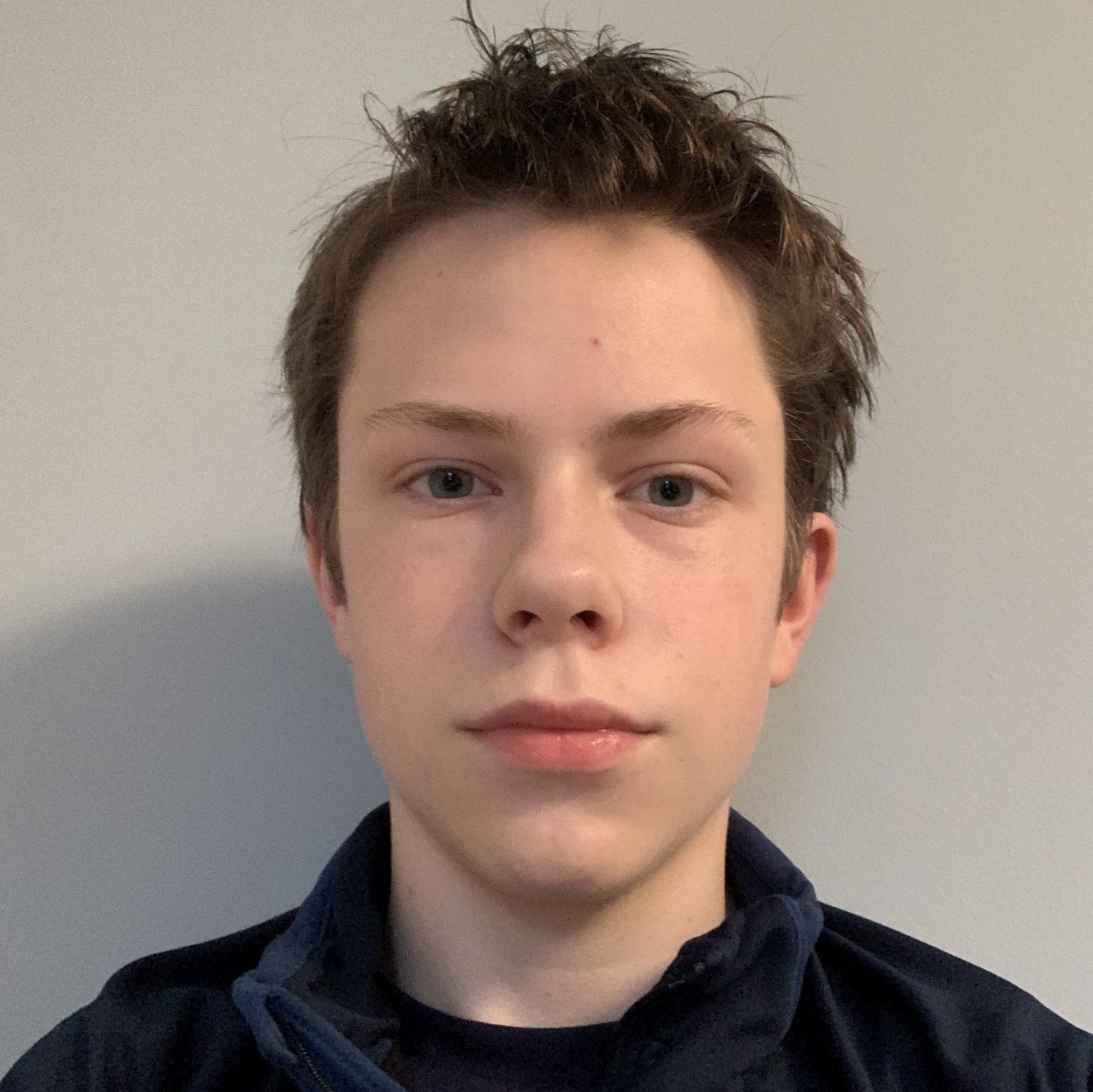 Aidan Kiergan
Financial Officer – Chicago
I want to be a part of Break the Outbreak because I want to help the people who are unable to get the supplies they need to stay safe during this era, and to help reach the end of COVID-19 as fast as possible.
Ajkiergan@gmail.com
Support Us:
Support us by donating to our GoFundMe: https://www.gofundme.com/f/we-break-the-outbreak
*Breaktheoutbreak.org is also a centralized platform for people or institutions to ask for help, and for people who have supplies to show that they want to donate. Additionally, it is a location for people to show that they have contributed to society.*