Break the Outbreak
IN
Birmingham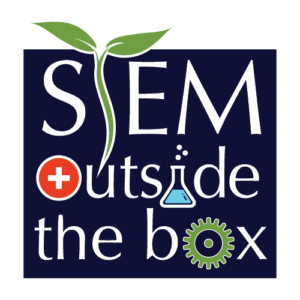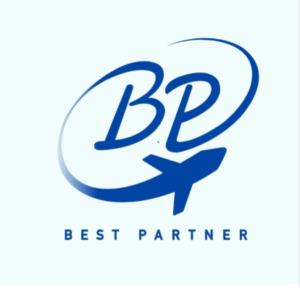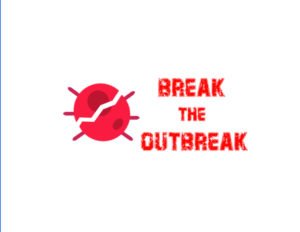 We are a group of high-schoolers from Birmingham who aim to create face masks and face shields to donate them to local businesses, restaurants, and grocery stores that do not have any. The purpose of our project "Break the Outbreak – Birmingham" is to assist the public in staying safe and healthy in these unprecedented times.
2021 Birmingham Chapter
Wesley Sudarshan
Chapter Director – Birmingham
I chose to restart the Birmingham Chapter to help solve a dire need I saw in my community. Homelessness is quite prevalent in Birmingham, and the homeless are most susceptible to Covid 19. Thus, I believe that Break the Outbreak has the potential to do great good in Birmingham and I want to be a part of that.
wvsudarshan@gmail.com
Iman Zuberi
Financial Officer – Birmingham
I want to join Break the Outbreak so I know I did the most I could in helping my community get ahead of outbreaks. The Covid – 19 pandemic was shattering, and i would prefer if that did not happen again.
imanzuberi04@gmail.com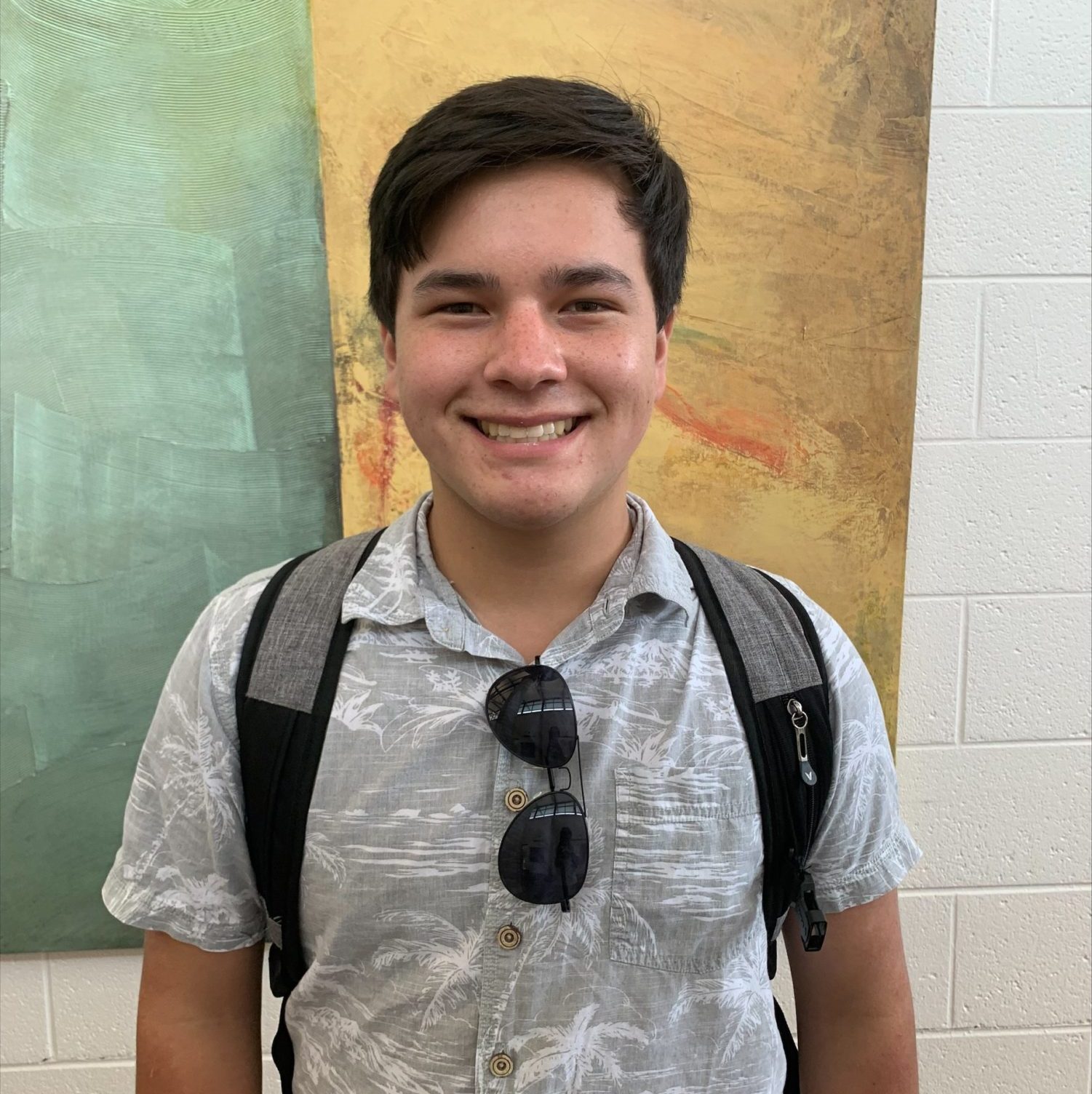 Finn Pak
Communications Officer – Birmingham
Covid-19 has ravaged communities around the country for the last 18 months, partially due to the lack of protection many people have. In order to return back to the normal way of life, I would love to get involved with Break the Outbreak. I believe that serving your community is the most important part of being a good citizen, and BTO is the most direct way I can assist those around me.

finncpak@gmail.com
Pranav Goli
Marketing Officer – Birmingham
I want to join BTOB to help stop the spread of covid and assist my local community in doing so.
pranavgoli9@gmail.com
Founding Team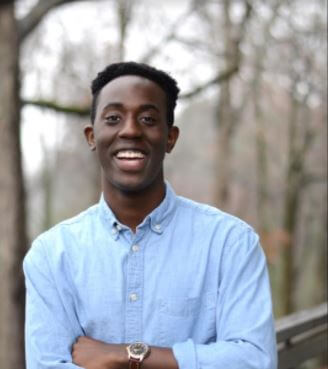 Mathew Mugweru
Chapter Director – Birmingham
I have decided to join the "BTOB Movement" to help
my city through the COVID-19 pandemic. I love Birmingham and have grown up here all my life and have seen it change and grow into the amazing city it is! I am an extremely relational person and believe that this student-led organization can touch many people in the community and be a light for those during this difficult time. My goal for the Birmingham chapter is to increase advocacy and education around mask-wearing and proper hygiene in the state of Alabama.
matthew.mugweru@gmail.com
Fernanda Cruz
Chapter Co-Director, Manufacturing Officer – Birmingham
Through BTOB, I want to spread more awareness about the pandemic to those who don't have the best resources and those who are in need. Additionally, I want to spread positivity throughout my community because even though we are going through hard times, everybody should be able to have some hope.




fycruzruiz@gmail.com
Lauren Perry
Finance Officer – Birmingham
After learing about the work BTOB has already done in
other cities and states, I wanted to help expand those same services to the Birmingham community. BTOB seems like the perfect way for me to help my community as well as learn about the behin the scenes actions to running an organization. I hope this organization will act as a role model to other kids in the Birmingham area. I want to show other kids that even though we're young, we have the ability to create meaningful impacts in our community.
lauren.perry0221@gmail.com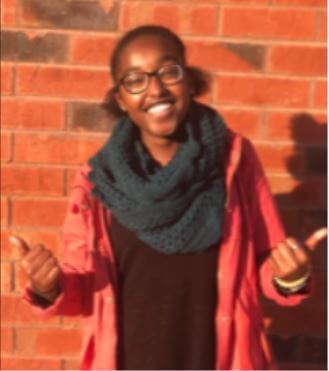 Phedra Peter
Communications Officer – Birmingham
Hey! My name is Phedra Peter and I am a junior at Hoover High School! I love to play my acoustic guitar, read, and run. Currently I am training for a half marathon 🙂 I am an avid ultimate frisbee fan; chances are if you call me, I'm playing ultimate ahaha. I am excited to help with Break the Outbreak because what the first responders do inspires me. They work for a purpose that they believe in, and if there is any way I can contribute to their cause I will do it. For me, Break the Outbreak is a great way to contribute to making the world a better place, one step at a time.
phedrairaki@gmail.com
Mamie Grace Barnard
Transportation Officer – Birmingham
My name is Mamie Grace Barnard and I am a senior at The Altamont School. I decided to join Break the Outbreak because I believe in their mission to help stop the spread of the coronavirus and because I support the way in which they are doing so. I am very passionate about people's well-being as well as the environment and I love that BTOB is combining both by using 100% cotton, homemade masks and giving them to those who need it most. I am very excited to work with such a passionate group of leaders my age who really want to make an impact.
mamiegracebarnard@gmail.com
Aryan Caplash
Marketing Officer, PPE Producer -Birmingham
I am an 18 year old media creative. I help companies and brands grow their outreach by providing services such as: photography, graphic design, videography, and marketing. I am a high school student who loves to travel and help others. Glad to join the BTOB Team and make a difference in the world!





acaplash@gmail.com
Madison Hercules
PPE Producer
I hope to gain more knowledge about the medical field for my future and how to better assist people. By being a part of BTOB I hope to explore a career path that is right for me and gain work experience.
madisonherc@gmail.com
Support Us:
Support us by donating to our GoFundMe: https://www.gofundme.com/f/we-break-the-outbreak
*Breaktheoutbreak.org is also a centralized platform for people or institutions to ask for help, and for people who have supplies to show that they want to donate. Additionally, it is a location for people to show that they have contributed to society.*