Break the Outbreak
IN
Bellevue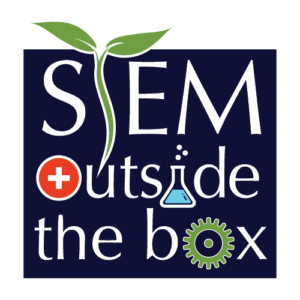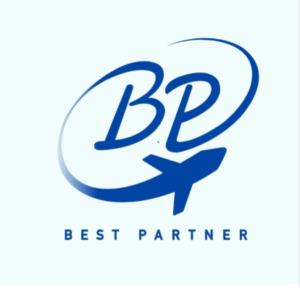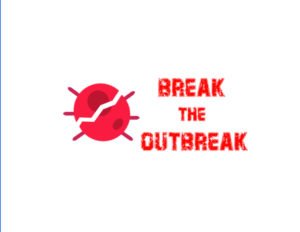 We are a group of high schoolers that have joined this initiative, and started a Break the Outbreak chapter in Bellevue, WA who aim to create face masks and face shields to donate them to local businesses, restaurants, seniors, hospital, care facility, grocery stores, and the general public that do not have much or any. The purpose of our organization is to assist the public in staying safe and healthy in these unprecedented times.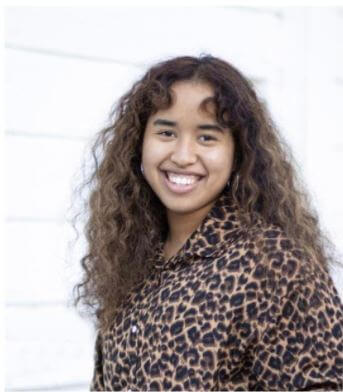 Maria Sati
Director – Bellevue Chapter
I've always believed in the cause of giving back to our community in any way we can. Covid-19 has changed the course of our world, and by joining BTOB, it has allowed me to make an impact when our communities need us the most.

maria.sati04@gmail.com
Elise Tsao
Marketing and Social Media Officer – Bellevue Chapter
I joined BTOB because I wanted to give back to my community. I cannot begin to fathom how hard it is to run a small business, especially during COVID. Our essential workers are some of our everyday heroes, so supporting my community is the least I could do to make their jobs even a little bit easier!
elisetsao@cyche.com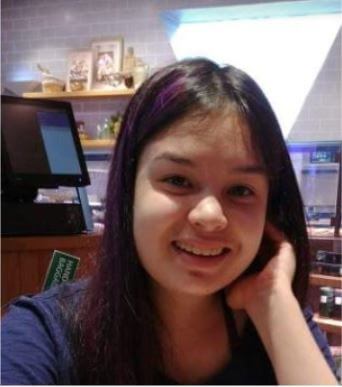 Laura Ittner
Marketing and Communications Officer – Bellevue Chapter
Speaking as someone whose family has a high-risk factor for COVID, something as simple as going for groceries has become complicated. PPE is essential to the safety of the people around us, and I am happy that by joining BTOB, I can help provide that to my community.

leopardstar04@gmail.com
Sam Fulmer
Co-Financial Officer – Bellevue Chapter
I decided to join BTOB because I believe it's important to have a positive impact on our community—businesses need help during these turbulent times and BTOB provides the opportunity to assist local business. I also hope that my experiences in BTOB will expand my skillset, specifically internal communications.
samhfulmer@gmail.com
Luka Young
Co-Financial Officer – Bellevue Chapter
I wanted to join Break The Outbreak, because I felt sort of useless just sitting at home doing nothing while many workers risked their lives in order to keep stores, hospitals, and other essential services running. So, this is a way to give back to a community that has let me stay here.

lukayoung823@gmail.com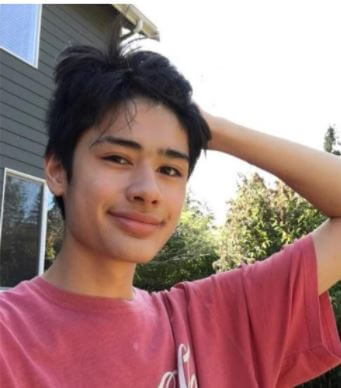 James Gregory
Marketing Officer – Bellevue Chapter
I wanted to join Break The Outbreak because I am aware that Covid-19 hits some people really hard and I have the time and the means to help out in this way.

gregojlee@gmail.com
Noah Bloom
PPE Producer – Bellevue Chapter
Right now, the world is really filled with a lot of uncertainty and turmoil. I see the need much more than ever to give aid to the community. That's why I joined break the outbreak, is because with this pandemic, helping to get people PPE is the cornerstone in repairing the catastrophic damage caused by this pandemic.
noah@theblooms.net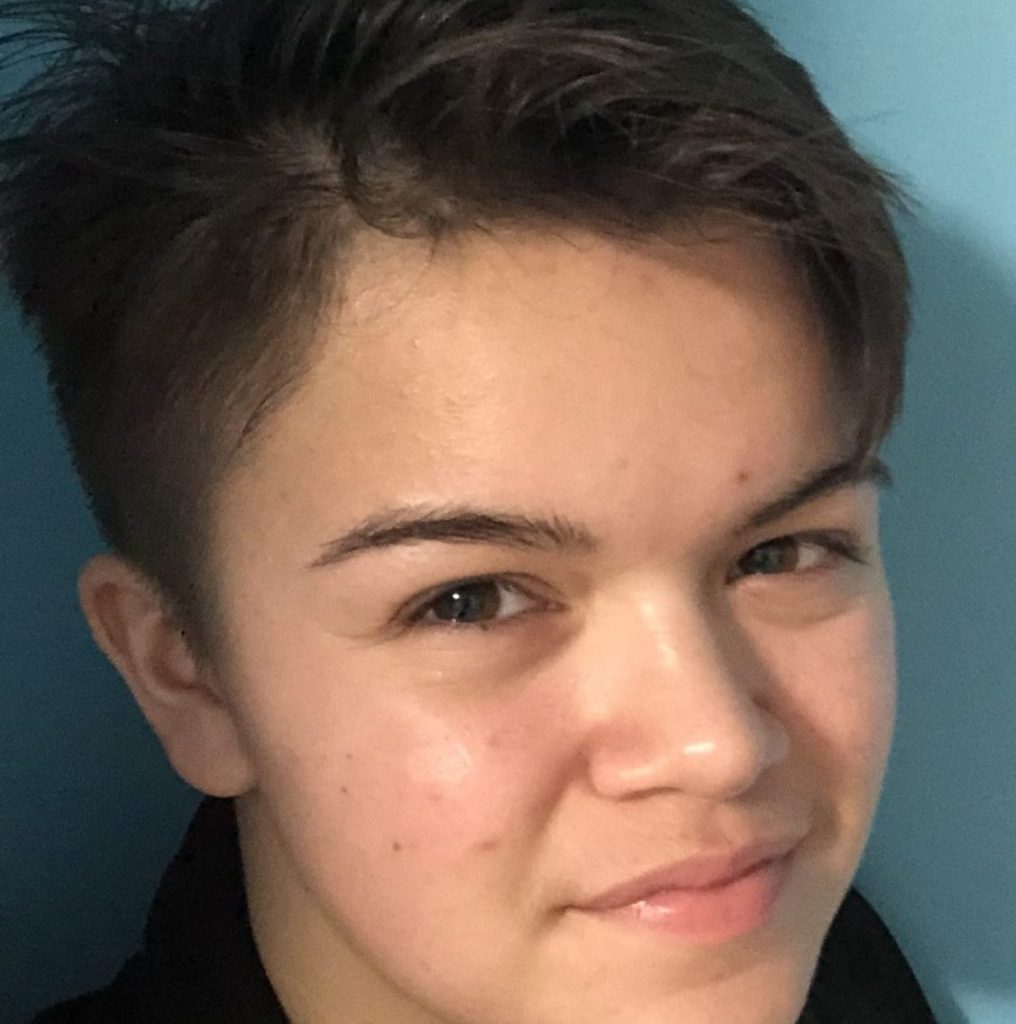 Jadyn Long
PPE Producer – Bellevue Chapter
I joined Break the Outbreak as a way to make a positive impact on our community. Providing masks and PPE to small businesses is a great way to help out others, especially during COVID, and I'm glad that I can do that through BTOB.
jadynraelong@gmail.com
Support Us:
Support us by donating to our GoFundMe: https://www.gofundme.com/f/we-break-the-outbreak
*Breaktheoutbreak.org is also a centralized platform for people or institutions to ask for help, and for people who have supplies to show that they want to donate. Additionally, it is a location for people to show that they have contributed to society.*