Break the Outbreak
IN
Aurora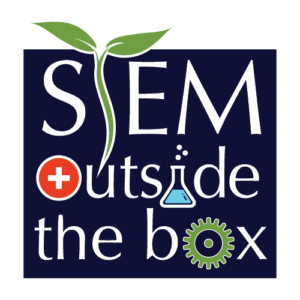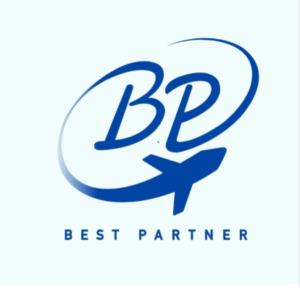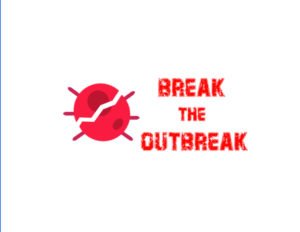 We are a group of high-schoolers from Aurora, IL who aim to create face masks and face shields to donate them to local businesses, restaurants, and grocery stores that do not have any. The purpose of our project "Break the Outbreak – Aurora" is to assist the public in staying safe and healthy in these unprecedented times.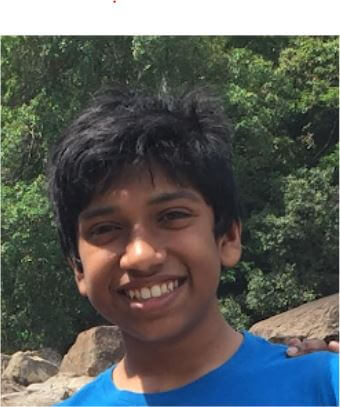 Karthik Kumar
Director – Aurora Chapter
I joined Break the Outbreak because I wanted to make an impact on my community, especially in these tough times. I felt so powerless when the pandemic hit and I felt like as a young person there was nothing I could do. When I found Break the Outbreak I knew this would be a way to actually make an impact in my community and beyond.

karthikpal2020@gmail.com
Ananya Saraswati
Financial Officer – Aurora Chapter
Although the COVID-19 pandemic has not directly affected me in a significant way, it is extremely visible that this pandemic has had a severe impact. Several of those tragedies are a direct result of a lack of respiratory protection. Being able to aid my community in becoming more aware of those in need through simple actions of protecting themselves has become an important goal in my life.
ananyasaraswati15@gmail.com
Anika Chawla
Communications Officer – Aurora Chapter
I want to join BTOB because I have always wanted to help people. I think that this is one of the best ways to contribute to our community while making connections with people apart from school. I know that many people are suffering right now due to the outbreak and other preconditions, so I wanted to take this opportunity to help them in any way possible.

chawlaanika20@gmail.com
Soumya Medapati
Social Media Officer – Aurora Chapter
I want to join BTOB's cause because I want to help society and our community during these unprecedented times. In times of difficulty, I truly believe we need to lend a hand to others and assure them we are there for them. By joining BTOB, I know I will make a positive impact on our society and find others who care for its cause as well.
msoumya2u@gmail.com
Trisha Choda
Marketing Officer – Aurora Chapter
I want to join Break the Outbreak because during this tough time I want to help people that need it. One of my biggest ambitions in life is to be able to help people that are not as fortunate, so this organization will be my first step in doing so.


trisha.choda@gmail.com
Zaid Kazmi
PPE Producer – Aurora Chapter
I want to help with the Break the Outbreak after seeing the disastrous effects of the coronavirus. I have helped to distribute face shields before and have seen the huge demand for them by essential and medical workers, which is why I want to help out more with the Outbreak Project.

zaidkemail@gmail.com
Support Us:
Support us by donating to our GoFundMe: https://www.gofundme.com/f/we-break-the-outbreak
*Breaktheoutbreak.org is also a centralized platform for people or institutions to ask for help, and for people who have supplies to show that they want to donate. Additionally, it is a location for people to show that they have contributed to society.*