Break the Outbreak
IN
Albertson
We are a group of high-schoolers from New York that has joined an initiative and started an chapter in Albertson that aims to create face masks and face shields to donate them to local businesses, restaurants, and grocery stores that do not have any. The purpose of our project "Break the Outbreak – Albertson" is to assist the public in staying safe and healthy in these unprecedented times.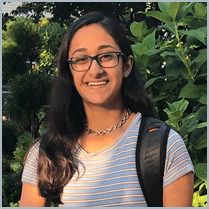 Keya Chhabra
Chapter Director
When I first heard about Break the Outbreak, I was immediately inspired. The mission and the goals of this organization are very important, especially amidst these times. I am very excited to be the Chapter Director and work together with my team to help people who are in need, especially in my community.
ckeya521@gmail.com
Silmi Jiwani
Marketing and Communication Officer
After hearing many COVID-19 horror stories from my own family members, who are front line workers, about the virus and its effects at their businesses and workplaces, I was appalled at the shortage of protection and care available for these people who are simply trying to serve their community and support their families. I felt the urgent need to help out in any way I can to make sure these workers are staying safe amidst this terrible pandemic that has, unfortunately, taken the lives of many. This organization provides me with a way to do exactly that; I've found a way I can give back to the community that has given me so much, and I'm really excited to be a part of this journey!
silmijiwani@gmail.com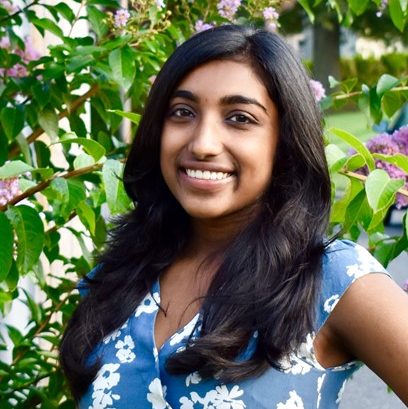 Shalini Samuel
Social Media and Communications Officer
After seeing the effects of Covid-19 on our community, it motivated me to give back during these difficult times. When I heard about an organization to help those who are struggling through this pandemic, it made me eager to become a part of the team. I am thrilled to make a difference in my community and leave a lasting impact.
ju.stsamuel04@gmail.com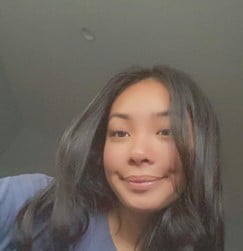 Kaylee Ng
Financial and Marketing Officer
Distinguishing the strain covid has on our community, I wanted to use my available time and capabilities to help others who aren't as fortunate. I was exhilarated to hear about the opportunity to volunteer with Break the Outbreak and contribute towards its aspirations. I can't wait to be part of its influence.
kayleeng919@gmail.com
Support Us:
Support us by donating to our GoFundMe: https://www.gofundme.com/f/we-break-the-outbreak
*Breaktheoutbreak.org is also a centralized platform for people or institutions to ask for help, and for people who have supplies to show that they want to donate. Additionally, it is a location for people to show that they have contributed to society.*