Break the Outbreak
IN
New York City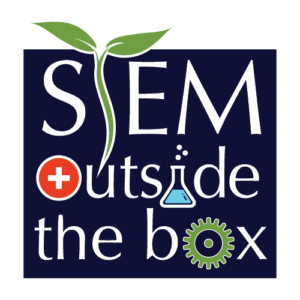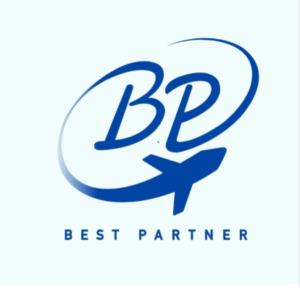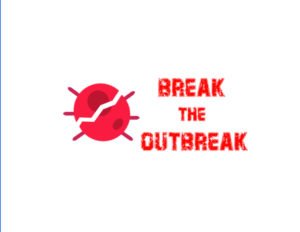 We are a group of high-schoolers from NYC that aim to create face masks and face shields to donate them to local businesses, restaurants, and grocery stores that do not have any. The purpose of our project, Break the Outbreak – New York City, is to assist the public in staying safe and healthy in these unprecedented times.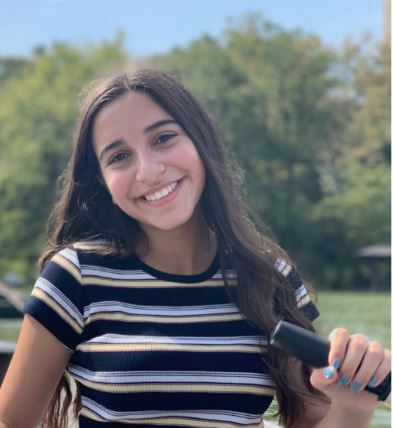 Alexandra Paul
Executive Director – New York City
When I first heard about Break the Outbreak I was immediately inspired. The mission and goals of the organization are very important ones, especially for a state like New York, which was hit so hard by the Covid-19 pandemic. That is why I'm extremely thrilled to be the Executive Director of the New York region and continue to fundraise for more masks, PPE, and care packages for those who need it.

lexie.paul@icloud.com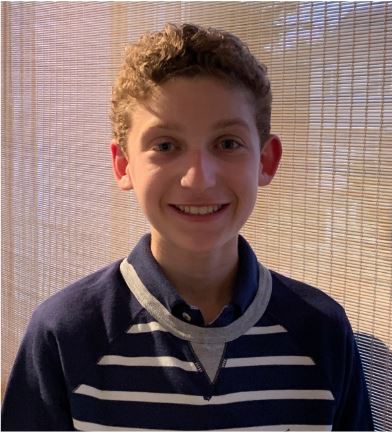 Andrew Spielfogel
Co-Financial Officer – New York City
Break the Outbreak is an incredible organization and I joined to be a part of something committing to help those in need. I am happy to be a part of this organization and hope to accomplish great things including helping the vulnerable, reaching out to get others to donate, becoming a leader in my community, and inspiring others to do the same.


acspielfogel@gmail.com
Eliana Cepelowicz
Marketing Officer – New York City
Like everyone else, I was disappointed that my summer plans, school, and other activities had been canceled. I then realized how fortunate I was. Yes, my plans had been ruined but at least my family, friends, and I were healthy and able to supply ourselves with masks, gloves, and other equipment to help avoid getting sick and infecting others. I decided that I would do whatever I could to help those who can't afford or aren't able to find that equipment.
eliana.s.cep@gmail.com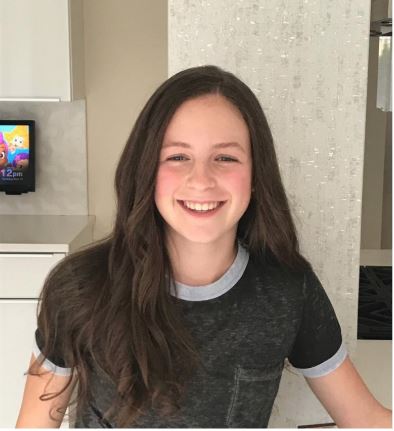 Eliza Binstock
Co-Financial Officer – New York City
COVID has been a very serious and scary time for so many people. Knowing that I can have a job helping those people makes me feel really great, and I hope that I can really make a difference and help.

elizabinstock@gmail.com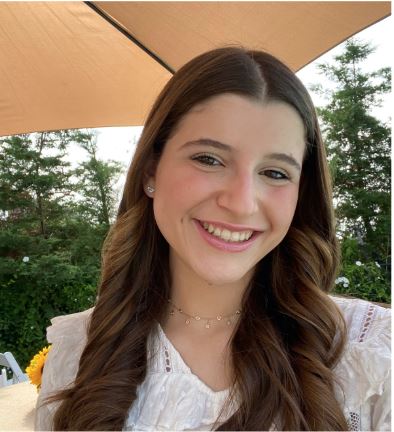 Alexa Gribetz
Financial and Social Media Officer – New York City
I am looking forward to participating in Break the Outbreak, as I feel that it is my responsibility to help contribute to my community.


alexagribetz@gmail.com
Jake Rubin
Communications Officer – New York City
I wanted to join BTOB because Covid-19 has been such a strain on my life and everyone's lives. Slowing the virus's spread and flattening the curve is something I truly believe in and want to be a part of. When I learned BTOB's mission included these goals, I knew I had to help.
jake.e.rubin@gmail.com
David Rubin
Social Media Officer – New York City
I joined BTOB because I truly want to help people in New York receive masks and gain medical equipment that they need. I believe that with the help of BTOB we can slowly get rid of this virus and help people get their lives back together. I am so glad and grateful to be a part of BTOB.
david.joseph.rubin@gmail.com
Support Us:
Support us by donating to our GoFundMe: https://www.gofundme.com/f/we-break-the-outbreak
*Breaktheoutbreak.org is also a centralized platform for people or institutions to ask for help, and for people who have supplies to show that they want to donate. Additionally, it is a location for people to show that they have contributed to society.*