Break the Outbreak
IN
New Hyde Park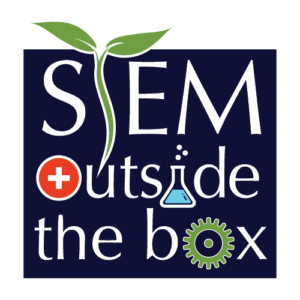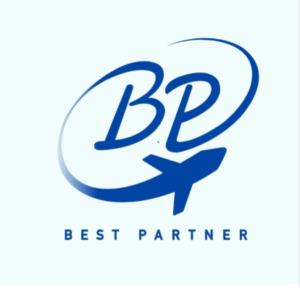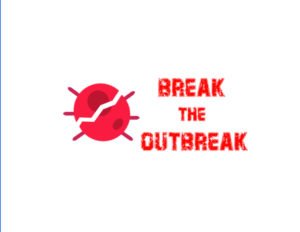 We are a group of high schoolers that have joined this initiative, and started a Break the Outbreak chapter in New Hyde Park, NY who aim to create face masks and face shields to donate them to local businesses, restaurants, seniors, hospital, care facility, grocery stores, and the general public that do not have much or any. The purpose of our organization is to assist the public in staying safe and healthy in these unprecedented times.
Chris John
Chapter Director – Long Island
Ever since a young age I have had a strong urge to aid those in my community who desperately need it. And I have found the perfect place to fulfill this urge, Break the Outbreak. They have a great, reputable team whose number one purpose is to serve the community and put the health and wellbeing of their community before personal gain. I can't wait to make a change in my community and in the world by joining BTOB as our LI Chapter Director!
instcj@gmail.com
Chris Poonampal John
Financial Officer – Long Island
I wish to join this nonprofit to gather experience; all while performing the role of a more helpful citizen within society. The idea of working to help out and create a better relationship with the community is not new, as I have some prior volunteer experience at a nearby hospital.




chrisjohn826@gmail.com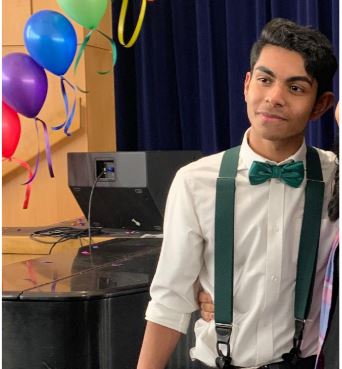 Arjun Madhu
Social Media & Communications Officer – Long Island
I want to join Break the Outbreak due to seeing how much this pandemic has affected daily life. I want to bring a change or help the community in any way I can and joining break the outbreak would be a good way. As well as this I have an interest in helping people and a love for communicating with people. I think due to these reasons I would fit in well with the rest of the Break the Outbreak Team.


arjunkumarmadhu@gmail.com
Borneil Gope
Communications Officer – Long Island
I'd like to join the BTOB organization for several reasons. First one being, I want to put an end to this pandemic. This pandemic has kept me in my house for months. Day by day, it has been taking people's lives including ones we love. I will no longer tolerate this. We shall put an end to the pandemic. Second reason is it's the summer and I don't have much to do. Might as well get involved in stuff to cure my boredom. I mean seriously, being in an organization to stop the biggest pandemic of the 20th century sounds crazy. Let me know what you think.
borneil2004@gmail.com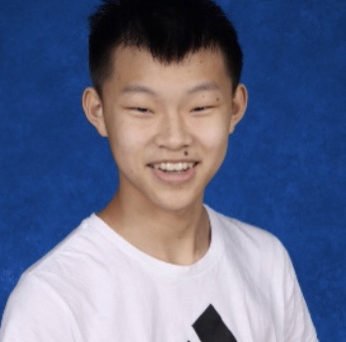 Raymond Yang
Co-Communications Officer – Long Island
I wish to join this organization to improve life for those who are affected. I'm also able to grow myself as a person and help my community. I understand the importance of helping those in need as my family and friends were affected. I am delighted to work with BTOB in the effort to stop Covid from further devastating our day to day lives.
no email as of now, please reach out to the chapter director instead
Prabhpreet Singh
Marketing Officer – Long Island
I would like to volunteer for this organization, which is formally known as Break The Outbreak, because I want to help the people in my community during this pandemic. The reason I chose to be the Marketing Director for this branch is it would put my skills to use allowing me to be helpful around my community. This notion of helping others has always been a goal of mine as I have volunteered for other organizations in the past and I have experience in helping members of my community.

prabhpreet1472@gmail.com
Support Us:
Support us by donating to our GoFundMe: https://www.gofundme.com/f/we-break-the-outbreak
*Breaktheoutbreak.org is also a centralized platform for people or institutions to ask for help, and for people who have supplies to show that they want to donate. Additionally, it is a location for people to show that they have contributed to society.*