Break the Outbreak
IN
Westborough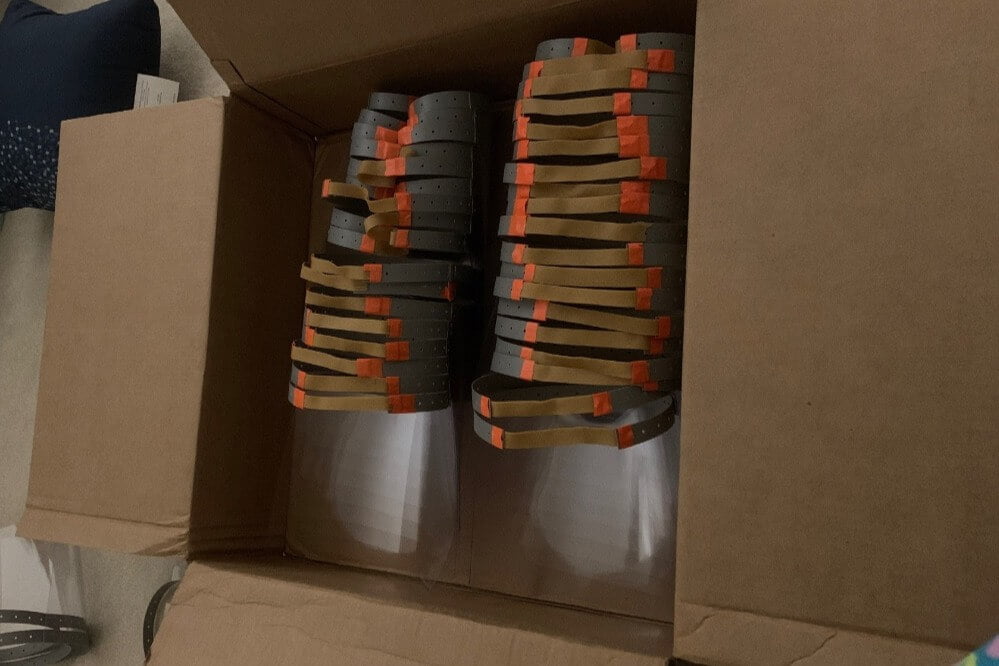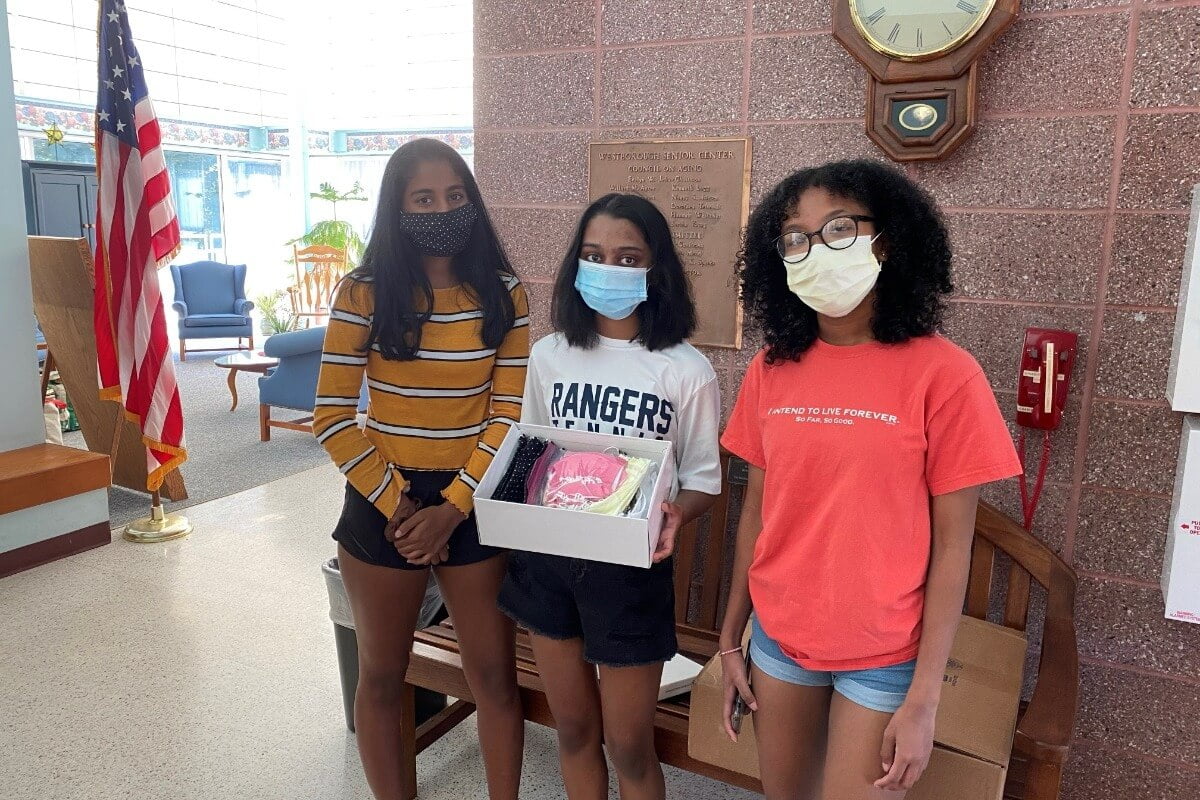 We are a group of high schoolers that have joined this initiative, and started a Break the Outbreak chapter in Westborough, MA who aim to create face masks and face shields to donate them to local businesses, restaurants, seniors, hospital, care facility, grocery stores, and the general public that do not have much or any. The purpose of our organization is to assist the public in staying safe and healthy in these unprecedented times.
Saumya Kumar
Executive Director of Massachusetts, Director – Westborough
Production Officer
Even though Massachusetts is beginning to flatten the curve, we still have over 100K cases and we have more than many other states. It's important to prevent another spike in cases and there are many people in the state who don't have access to supplies. It is essential for our generation to help those in need.

saumya.kumar.88@gmail.com
Zoë Akpan
Communications and Marketing Officer – Westborough
Although Massachusetts has contained COVID-19, we need to continue to keep the infection rate low. Important businesses like food banks are fundamental to families in need, and with jobs laying off workers, more people are in need of food. The volunteers need PPE to stay safe and to ensure other people's safety.

zoexakpan@gmail.com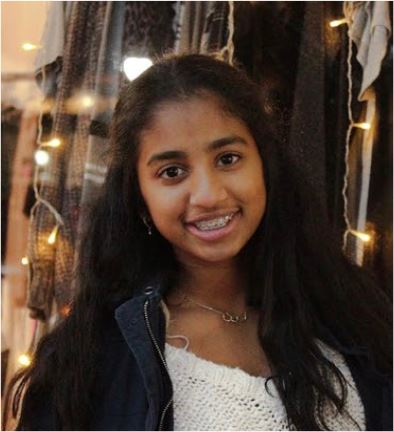 Shruthi Nelluri
Finance and Social Media Officer – Westborough
Compared to states in the south, Massachusetts has somewhat gotten COVID-19 under control. It's up to volunteers now to step in and make sure low-income areas and neighborhoods in MA are able to stay safe and have access to food, PPE, and other necessities. Additionally, since the government isn't providing for PPE, it's our job to provide these to small businesses that have already been financially hurt by COVID-19.
shruthi.nelluri22@gmail.com
Support Us:
Support us by donating to our GoFundMe: https://www.gofundme.com/f/we-break-the-outbreak
*Breaktheoutbreak.org is also a centralized platform for people or institutions to ask for help, and for people who have supplies to show that they want to donate. Additionally, it is a location for people to show that they have contributed to society.*