Break the Outbreak
IN
Irvine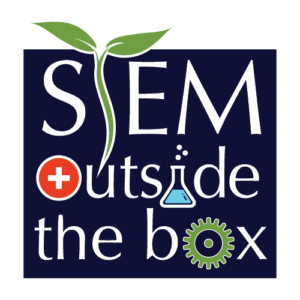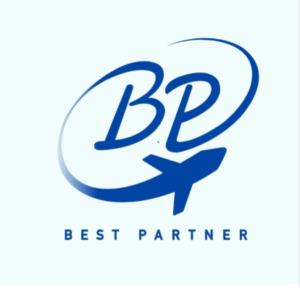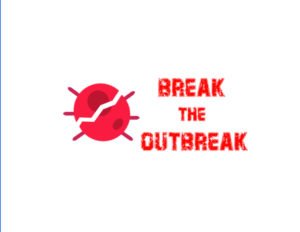 We are a group of high-schoolers from Irvine, CA who aim to create face masks and face shields to donate them to local businesses, restaurants, and grocery stores that do not have any. The purpose of our project "Break the Outbreak – Irvine" is to assist the public in staying safe and healthy in these unprecedented times.
Meera Hatangadi
Director – Irvine Chapter
As COVID-19 continues to plague the entire world, we find ourselves in situations where small businesses, senior homes, organizations, and even households do not have the resources that they need to keep themselves and their loved ones safe. I decided to start a local chapter of BTOB because I wanted to be a part of the initiative that aids those who are adversely affected by the pandemic and make their lives as easy as they can be during these hard times.


meera.hatangadi@gmail.com
Baani Sabharwal
Financial Officer – Irvine Chapter
As my hometown found itself entering lockdown, I found myself lucky enough to be safe at home with my family. However, witnessing those who face the brunt of the pandemic, I felt compelled to assist my community and people like them. With many volunteering services being canceled for safety, Break the Outbreak has provided an outlet for me to support those who need help fighting against the pandemic and staying safe by supplying them with PPE and other resources. I look forward to continuing to work and help fight against the outbreak as the Financial Officer as Break the Outbreak.
baaniks3@gmail.com
Baharnaz Alimohammadi
Communications Officer – Irvine Chapter
I joined BTOB because I have a passion for helping others and spreading awareness as we face these difficult times. In a world overrun by panic and misinformation, I find it an important task and duty to contribute all we can to help our community remain safe and informed. My goal for us as a team is to reach out to as many people as possible and help deliver information and resources to those who are unable to or disadvantaged.


baharinfinity@gmail.com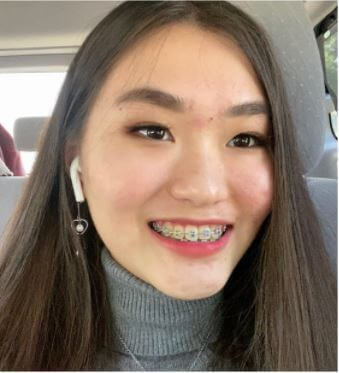 Julie Sakamoto
Social Media and Marketing Officer – Irvine Chapter
I joined Break the Outbreak after Meera, the Director of the Irvine Branch, contacted me about this initiative. I have always wanted to help my community during this pandemic and give back what others gifted me. Everyone deserves the right to stay healthy and I will strive my best to materialize that right through helping out to my ability. Thank you for having me and I look forward to working with all of you!
jmsakamoto6@gmail.com
Ayushi Shah
PPE Producer – Irvine Chapter
I'm so grateful to be living in such a wonderful city and community but I know that so many other people don't have this privilege. I want to be able to help these people, especially during something as scary and confusing as a global pandemic. Along with that, helping people and giving back gives me so much joy and I would step up for a role like this any chance I get.

shahayushi@hotmail.com
Support Us:
Support us by donating to our GoFundMe: https://www.gofundme.com/f/we-break-the-outbreak
*Breaktheoutbreak.org is also a centralized platform for people or institutions to ask for help, and for people who have supplies to show that they want to donate. Additionally, it is a location for people to show that they have contributed to society.*